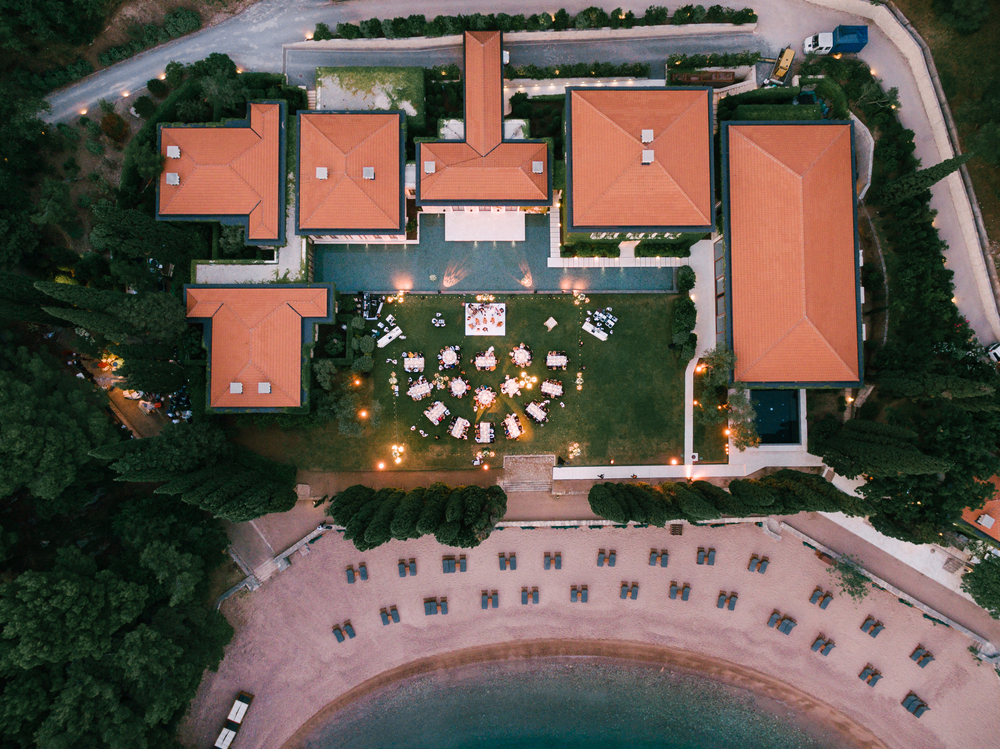 Aman Resorts has been in the headlines this month after it received a $900 million investment from Saudi Arabia's Public Investment Fund and Cain International, a UK-based real estate investment firm. The deal valued the Swiss company, owned and run by Vladislav Doronin, at $3 billion.
Aman this month also debuted a Manhattan location, which has an 83-suite hotel and 22 branded residences.
The deal raised questions. What's Aman's strategy? Why are investors confident? Will they ever make a profit? While an Aman executive didn't respond to an interview request, some industry observers offered educated guesses as to the answers to these questions on background.
The peril is that growth may cause Aman to become too successful. Scarcity is an important driver in luxury sales. In the past, few ultra-high-net-worth individuals had been to an Aman. But as the brand's network grows, the more vulnerable its coveted premium status will be. Aman today has 34 properties, with nine under construction. Can it retain its cachet as it scales?
Read original article