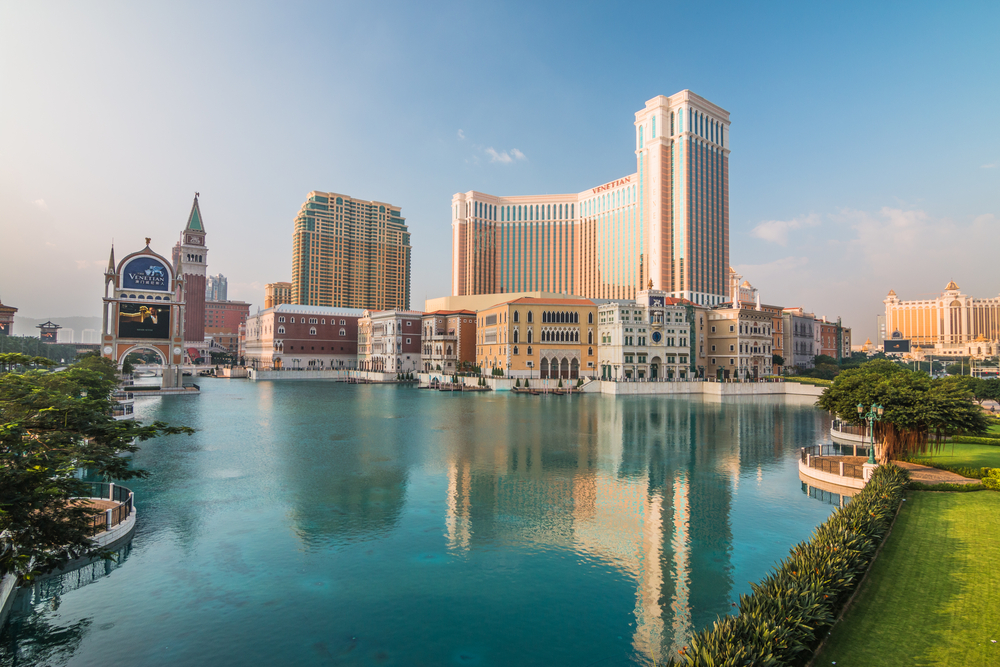 Despite the drop in the number of rooms and equal drop in average occupancy rates, the average length of stay of guests in Macau rose by 0.4 to 2.1 nights year-on-year for the month of July 2022, Statistics and Census Services reports.
The number of guests of hotel establishments in July declined by 55.6% on a year-on-year basis to 309,000.
Guests from China's Mainland were 238,000 and local guests 51,000, fell by 57.1% and 52.1% respectively.
In July, visitors joining local tours totaled 200, representing a decline of 96.2% on a year-on-year basis.
In the first seven months of 2022, the average occupancy rate of guest rooms of hotel establishments decreased by 14.6 percentage points on a year-on-year basis to 37.7%.
Read original article