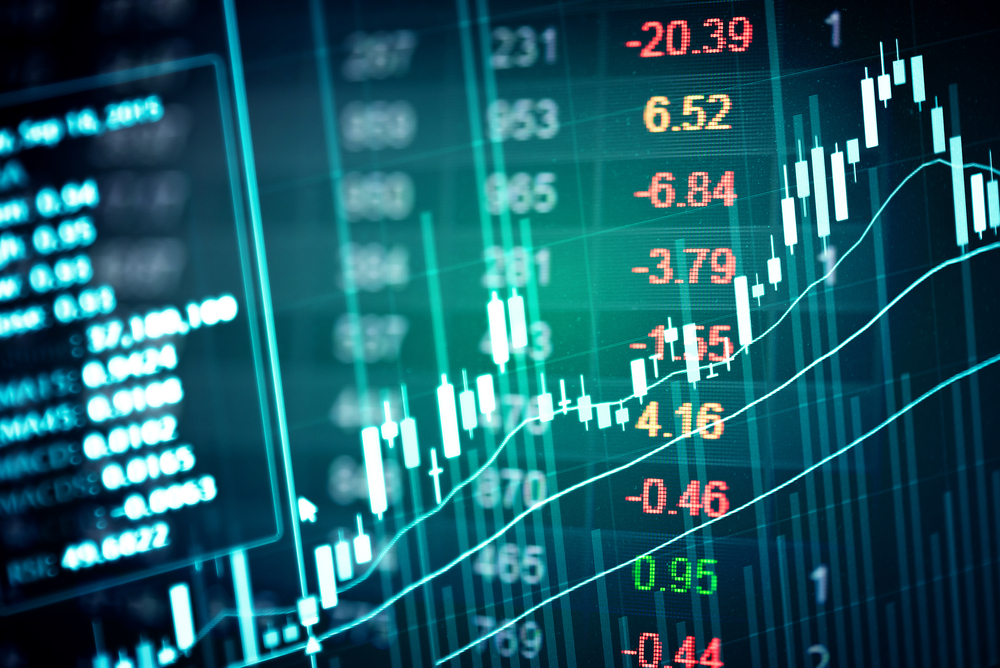 China Tourism Group Duty Free Corp. slipped early in its Hong Kong trading debut, after raising HK$16.2 billion ($2.1 billion) in the Asian financial hub's biggest listing this year.
Shares of the world's largest travel retailer dropped to HK$155 as of 1:27 p.m. local time. They were sold at HK$158 each, above the mid-point of a marketed range. An initial small trade of just 100 shares was registered at HK$120 at the open, data compiled by Bloomberg showed.
The debut was delayed to the afternoon after Hong Kong Exchanges & Clearing Ltd. scrapped its morning trading session due to tropical storm Ma-on.
Proceeds from the retailer's offering boosted this year's tally for new-share sales in Hong Kong to $7.2 billion, according to data compiled by Bloomberg. Still, that amount is about 80% lower than the same period last year, with large-size offerings becoming scarce globally as rising interest rates and high inflation keep big issuers on the sidelines.
Read original article