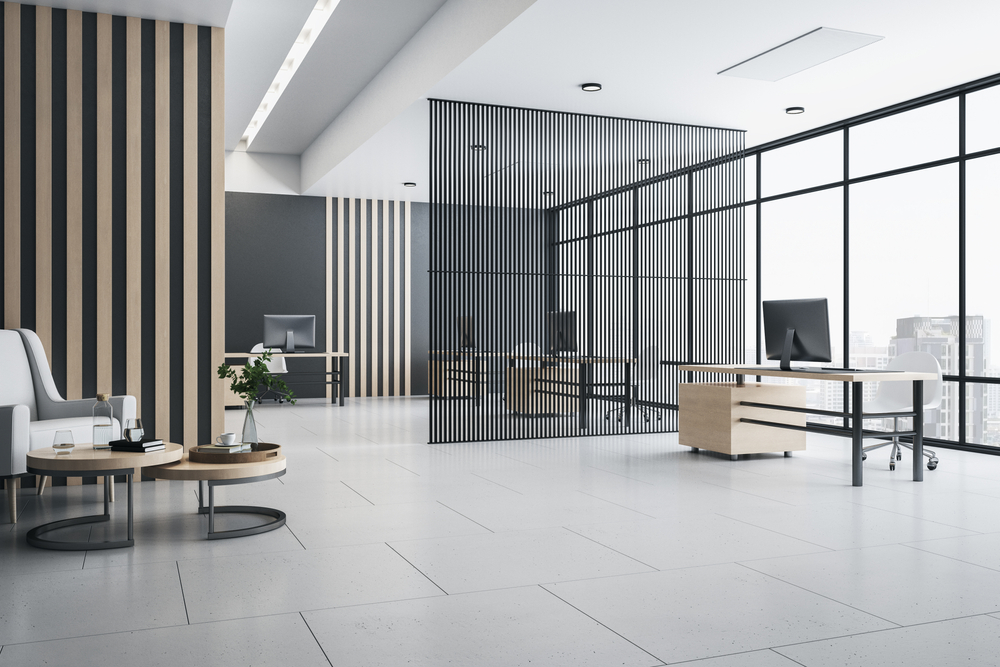 Marriott International has literally elevated its design work in its new head office, considering that its innovation lab at its previous headquarters was in the basement. At the company's just-opened headquarters in Bethesda, Maryland, workers have already begun testing new guest room designs, food offerings, and operational equipment in an airy space on the fourth floor.
"The team is energized because this space has natural light and is purpose-built," said CEO Anthony Capuano during a preview tour. "They have a lot more at their fingertips."
On Monday, workers in the design lab were playing with fixed and moving panels set on overhead tracks that could be quickly reconfigured to illustrate floor plans.
"What excites me about the space is the ability to bring select Bonvoy members and franchises into the space to get their feedback on prototypes," Capuano said. "We could play around with new furniture configurations, for example."
The Marriott hotel adjacent to the Bethesda headquarters will feature, by year-end, room prototypes for the company's leisure, select-service, and premium brands.
Read original article