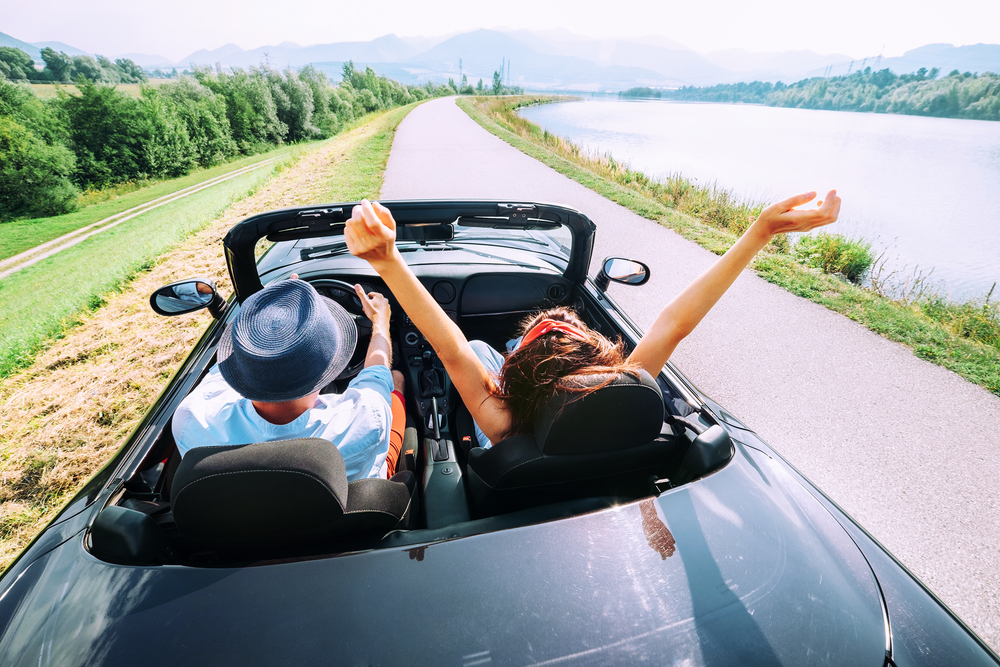 China's domestic tourism is on track to bounce back as governments take more targeted measures to prevent and control the pandemic while stimulating consumption. With the release of pent-up travel demand, self-driving tours expanded rapidly to a new high, according to data from the nation's biggest online travel platform.
China's OTA giant Trip.com Group recently released the 2022 Summer Insights on Car Rental for Self-Driving Tours, indicating that car rentals during the season posted double-digit growth year-on-year and were up by 152% compared to the same period of 2019. The per capita car rental cost went up by 18% from last year; average rental days per order increased by 5.5% year-on-year, and one out of 10 orders were renewed, extending by 2.1 days on average.
Data showed that 38% of all users rented a car for 2-3 days; 18% opted for 3-5 days, and 21% rented for 5 days or longer.
Due to the impact of Covid-19, the booking window was short. A majority (60%) of users rented a car the same day they started their vacation, followed by those who rented a car three or more days in advance (24%).
Family trips and low-carbon travel are popular
This summer, the Post-80s and Post-90s travelers were still the main driving force for car rentals. The Post-80s accounted for 41% of the total, followed by the Post-90s (36%). Some of the family travelers also opted for car rentals during their trips, as searches for 7- or 9-seater family-friendly cars tripled compared to previous data, according to the report.
Chengdu, Kunming, Guiyang, Sanya and Haikou were the most popular destinations for self-driving family trips in July.
Compared with families, the Gen-Z were more interested in luxury cars, and searches for Mercedes-Benz C-class, BMW 2 Series, Volkswagen Magotan and other premium models were up by 80% from last summer.
As people were more aware of low-carbon travel, their focus shifted to new-energy vehicles. Data showed that demand for these types of vehicles in Shanghai, Hangzhou, Shenzhen, Guangzhou, Sanya, Haikou and other cities was high in July.
Cities in western China take the lead
First-tier and emerging cities still recorded high demand for car rentals due to the large population and tourist traffic, which registered 32% of the total bookings.
This summer, lower-tier cities in western China took the lead in the self-driving tour boom. Chengdu was the most popular destination, followed by Urumqi, Kunming, Xi'an and Dali.
Both car rental volumes and per capita costs in Kunming increased by around 60% year-on-year. In Dali, car rentals were 67% higher than the same period of last year, and the per capita cost was up by 54%. Urumqi saw a 23% year-on-year growth in car rentals, according to the report.
Zhen Song, CEO of Ctrip Car Rental, believed that the car rental market will continue to grow in August and set new records in single-day orders.
According to Trip.com Group, its car rental business covers 98% of prefecture-level cities in China and it has established partnerships with 4,000 merchants, providing over 2,000 models. The group said its overseas business was fully back to the pre-pandemic level, and its car rental business is covering 200 countries/regions and more than 8,000 cities worldwide, with 5 million cars available for rent and 80,000 stores in service.