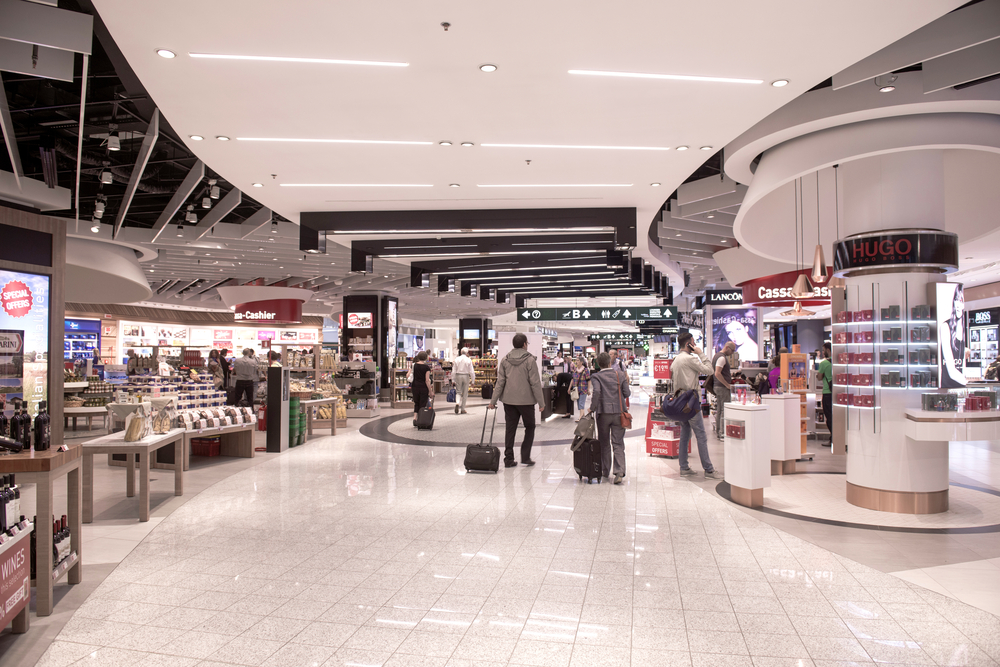 China Tourism Group Duty Free Corp will offer 102.76 million shares globally in its Hong Kong listing, with about 5.14 million shares offered in Hong Kong and 97.62 million internationally, according to an announcement by the company.
The offer price will be not more than HK$165.50 ($21.13) and is currently expected to be not less than HK$143.50 per share. Dealings in the H Shares on the Hong Kong Stock Exchange is expected to commence on Aug 25.
As the largest travel retail operator in the world, China Tourism Group Duty Free has 193 stores across the world, including 184 in Chinese mainland, seven in Hong Kong and Macau SAR, Cambodia and two cruise duty-free stores.
The Shanghai-listed company saw revenue reach 67.68 billion yuan ($10.01 billion) last year, and net profit 12.44 billion yuan, achieving a compound annual growth rate at 50.8 percent from 2019 to 2021.
Read original article