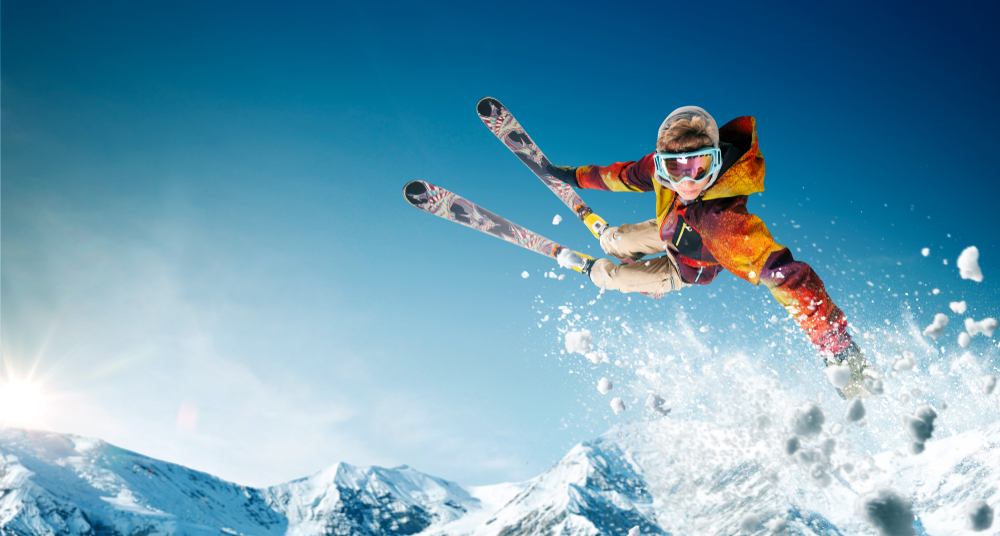 Skiing has become a surprising feature on Chinese tourists' checklist this summer. Nighttime recreational activities are also among the front-runners, industry data show.
According to figures released by online travel agency Fliggy on Thursday, over the past 30 days, bookings for skiing products placed on the platform increased by more than 15% month-on-month.
Business at Qiaobo Ice and Snow World has seen remarkable growth this summer compared with last year, according to Ma Yinping, marketing manager of the ski resort in Shaoxing, East China's Zhejiang province.
Ma attributed the growth to three reasons: one is government-distributed vouchers; another is the 2022 Beijing Winter Olympic Games, which has greatly boosted interest in skiing among the public; while the extremely hot weather in the eastern Jiangsu and Zhejiang provinces this summer is also a contributing factor.
Skiing can be a strong business booster for other industries in the proximity of ski resorts, according to Ma.
Read original article