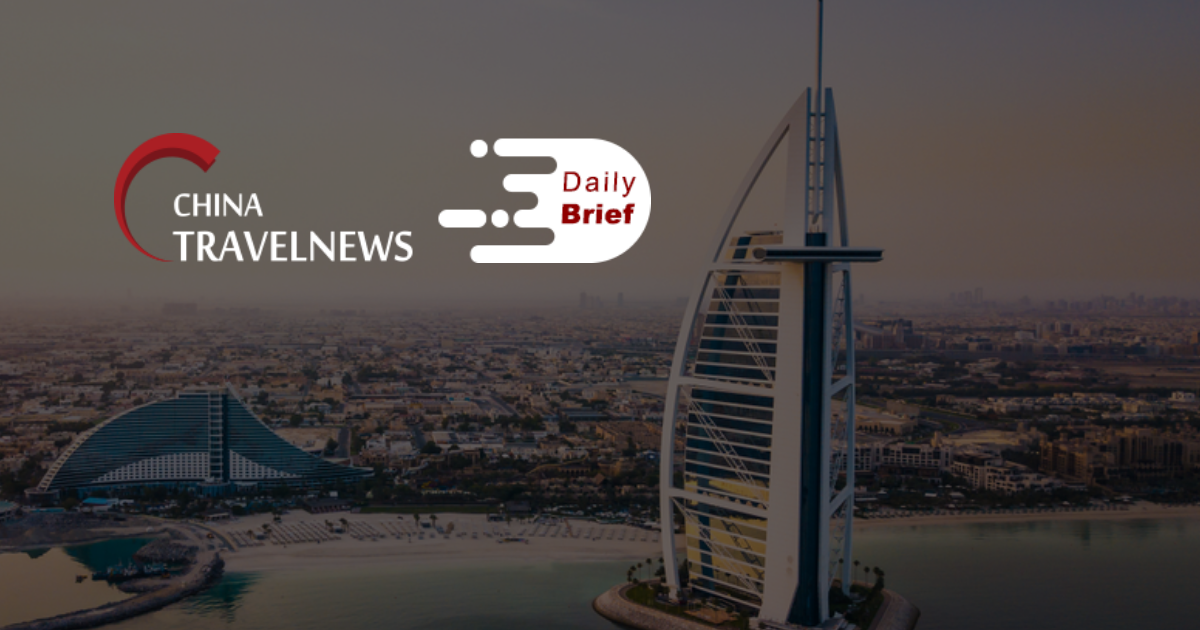 Tourists trapped in China's island paradise as Covid cases rise
>> China's beach resort city of Sanya is ramping up its Covid-19 controls, disrupting the holiday plans of thousands of people, after a surge in cases made it the nation's latest virus hotspot. Authorities partially locked down the city on Thursday, closing indoor venues like karaoke parlors and bars, while restaurants are only offering takeout.
Smart technologies streamline process for arriving passengers at local airports
>> Travelers arriving at Shanghai's Pudong International Airport can now get to local quarantine hotels faster thanks to a host of new smart technologies that support COVID-19 prevention and control. On average, it takes four hours for an overseas traveler to be transported to a closed-loop quarantine hotel after landing at Pudong airport, compared to 10 hours previously, an official with the Shanghai Airport Authority said on Thursday.
Ctrip data shows Chinese Valentine's Day hotel bookings made more by females
>> Chinese Valentine's Day on August 4 this year was celebrated by many consumers staying at hotels or flying to popular destinations. Most hotel stays on the day were booked by female users, and orders for two-night or longer stays doubled compared to the same period last year, according to data released by China's online travel platform Ctrip.
Cathay Pacific avoiding designated airspace zones around Taiwan
>> Hong Kong's Cathay Pacific Airways said its flights are currently not flying through designated airspace zones around Taiwan. "This may potentially lead to more flying time for some flights and we appreciate our customers' understanding," the airline said in an email response to Reuters, adding that it is monitoring developments very closely.
Korean Air, Asiana Airlines cancel flights to Taiwan due to Chinese military drills
>> Two Korean airliners are canceling flights to Taiwan after China's mainland began carrying out military drills in the area. Korean Air canceled flights between Incheon and Taiwan on Friday and Saturday, while delaying Sunday's flight schedule by one hour. Asiana moved up Thursday's flight by three hours and canceled Friday's direct flight to the island.
Chinese airlines eager to resume direct flights to Sabah, says state minister
>> Two Chinese airlines are eager to restart direct flights into Sabah once China fully reopens its borders, said State Tourism, Culture and Environment Minister Datuk Jafry Arifin today. He said that China Southern Airlines and China Eastern Airlines are expected to resume their pre-pandemic flight schedule as soon as they are able to.
Air China seeks $2.2 billion from private share offering to buy more Airbus jets, replenish capital
>> Chinese flagship carrier Air China says 4.36 billion additional shares, or 30% of its existing share capital, will be issued to 35 designated investors. The airline plans to raise up to RMB 15 billion (USD 2.2 billion) through a private offering on the Shanghai Stock Exchange to expand its fleet and replenish working capital.