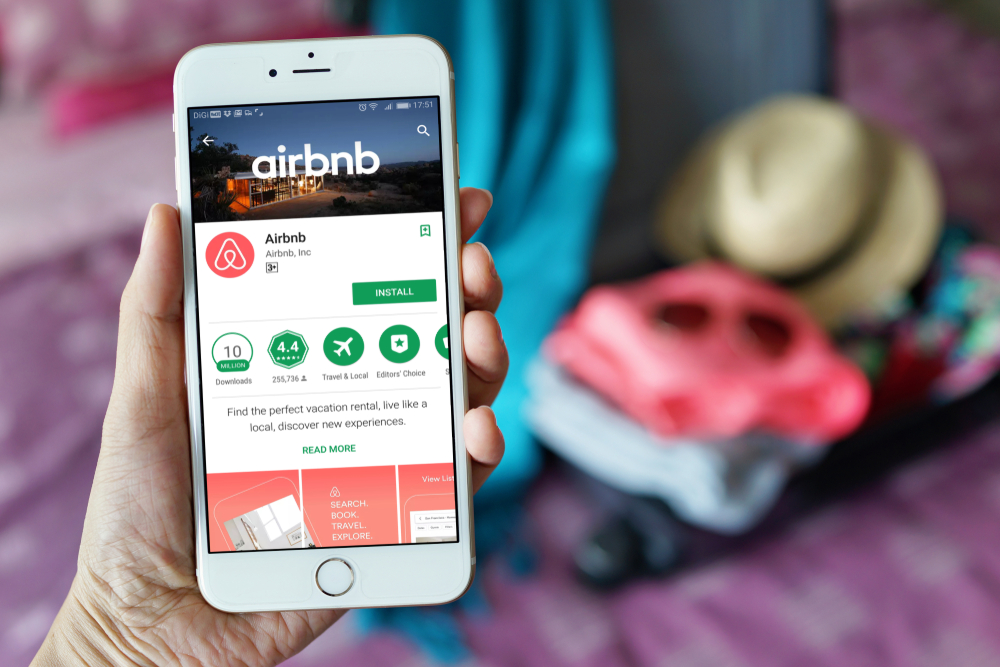 Airbnb beat Wall Street estimates for earnings and posted revenue that was in line with estimates for the second quarter. The company also announced a $2 billion share buyback program.
Airbnb benefited from an increase in consumer spending on activities as opposed to goods. Revenue jumped 58% year-over-year to $2.1 billion helping to drive the company's most profitable second quarter to date. Still, that growth was slower than it was last quarter when revenue surged 70% over the first quarter of 2020.
Airbnb reported net income of $379 million, up from a loss of $68 million in the year-ago quarter.
For the second quarter, Airbnb reported more than 103 million nights and experiences booked. It's the company's largest quarterly number ever, but fell short StreetAccount estimates of 106.4 million nights and experiences booked.
Gross booking value, which Airbnb uses to track host earnings, service fees, cleaning fees and taxes, totaled $17 billion in the second quarter, up 27% year over year.
Read original article