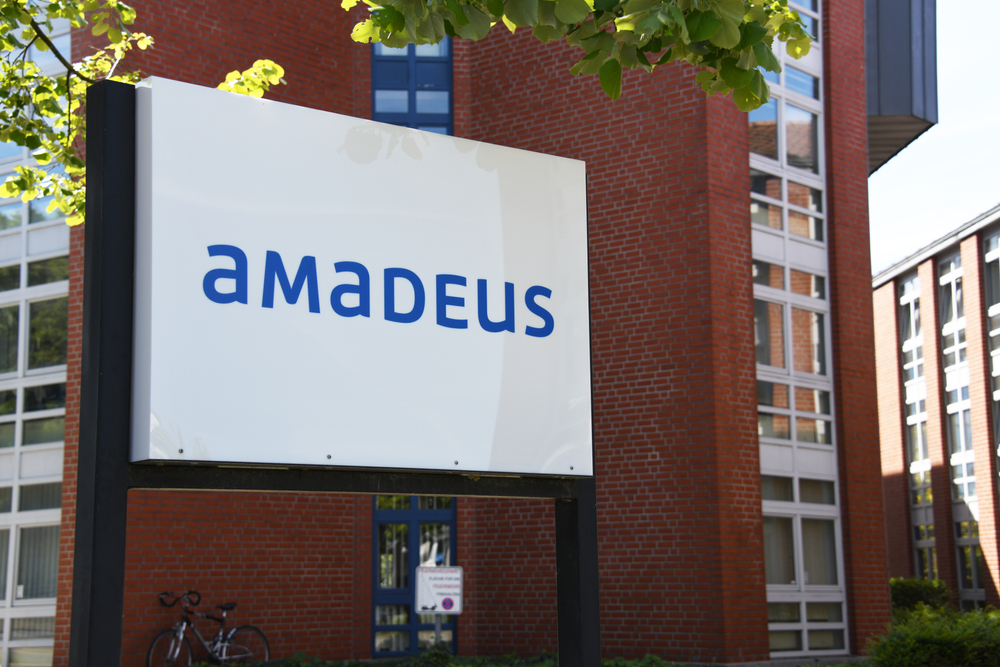 Amadeus, the world's largest travel technology firm, reported on Friday a significant second-quarter net profit as the travel sector sped up its rebound from the pandemic.
"We're trying to come back to normality," said president and CEO Luis Maroto during an earnings call. "The level of cancellations is normalizing. We have seen a strong rebound in business travel, and in the last part of the quarter, it has come very close in percentage terms to the levels we saw in 2019."
Amadeus, a Madrid-based provider of software services to travel companies and distributors, generated a second-quarter profit after taxes of approximately $242 million (€237 million), versus a net loss in the same period a year ago.
Revenue was approximately $1.2 billion (€1.18 billion), down about 17% from the same period in 2019 but roughly double from a year ago.
There's still more room to grow. The company has traditionally generated its most revenue and profit from international long-haul travel, which hasn't yet come back fully in force, especially with little outbound travel from countries such as China and Japan.
Amadeus' services to help airlines distribute their tickets to travel agencies processed 109.2 million air bookings during the quarter, down by roughly 24% from the same period in 2019. In July, passengers boarded was down only 19% from the year-ago period.
The company's software that helps airlines manage operations helped with boarding about 397 million passengers in the quarter, down by approximately 22%.
Read original article