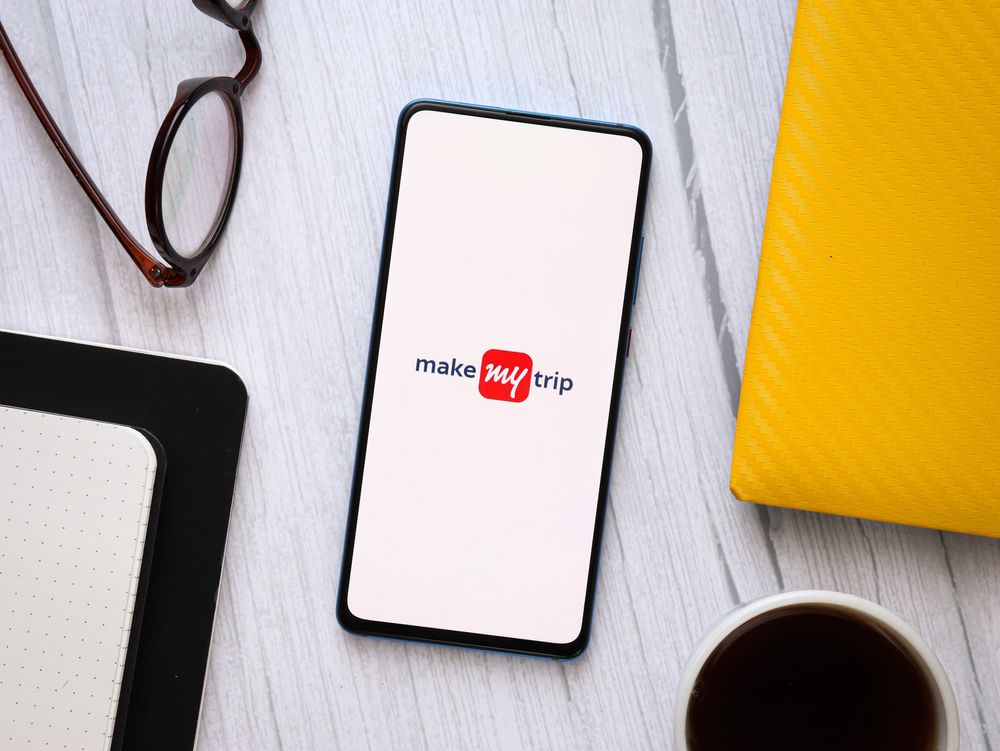 In its quest to win new customers, India's MakeMyTrip is looking to tap into corporate travel, and its networks of franchisees and small travel agencies.
Traditionally focused on retail customers, the online travel company is now looking to improve its outreach to customers in India's hinterland by tapping into small travel agencies across the country for last-leg booking via its platform and franchise stores.
"Our target is to double the booking contribution coming from these demand segments from about 7 percent last year to around 15 percent over the next few quarters," co-founder and Group CEO, Rajesh Magow said during the company's fiscal 2023 first quarter earnings call on Wednesday.
With work patterns gradually getting back to pre-pandemic normal, MakeMyTrip expected corporate travel demand momentum to further pick up in the coming quarters, aiding overall demand recovery for the travel industry.
Calling India an under-penetrated travel market, MakeMyTrip noted a huge scope of growth as there is a higher willingness to travel and book online among the young working population with increasing disposable income.
The operating profit mark in MakeMyTrip's fiscal 2023 first quarter, which ended June 30, compared with an operating loss of $8.2 million a year earlier when the pandemic severely impacted operations. Revenue grew 335 percent year-over year to $142.7 million in the first quarter.
Read original article