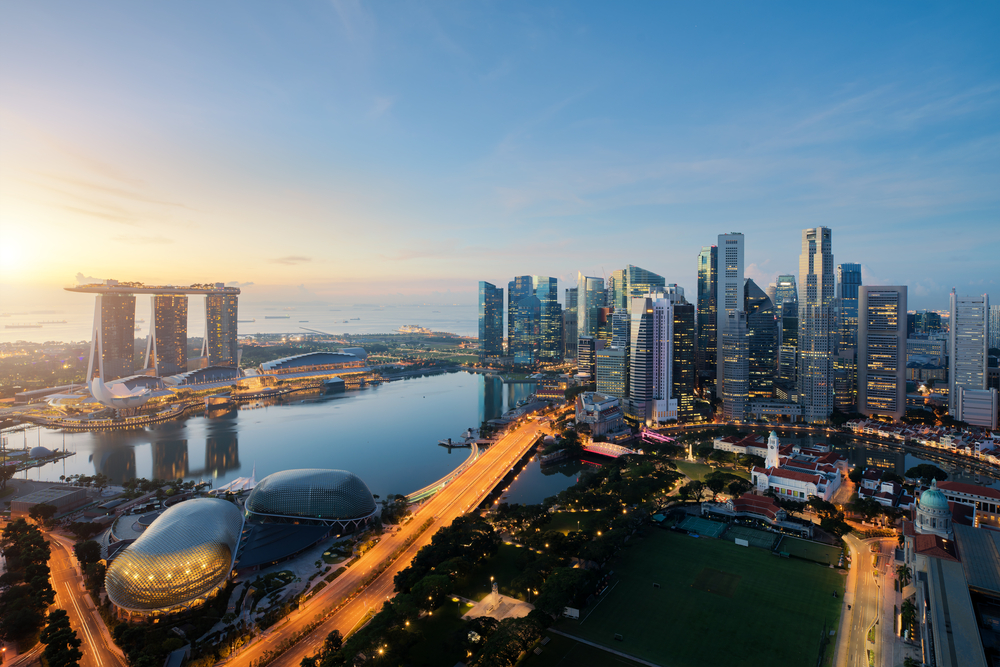 Ecommerce platform Klook has partnered up with Singapore Tourism Board to promote Singapore as a destination. The partnership, launched in June 2022, builds on the deal first inked in 2020 and includes an integrated marketing campaign targeting travelers from Indonesia, Malaysia, Philippines, Thailand and Vietnam.
Since June 2022, Klook has been partnering with over 20 in-market Influencers/KOLs and content partners to create content that will be customized to each of these markets. As part of the promotion, Klook will also be giving away more than $60,000 worth of deals, promotions and giveaways for visitors to Singapore until the end of December this year.
According to Klook, since the pandemic it has more than doubled the number of Singapore experiences, events and accommodation options available today to 1,200. Bookings on Klook for Singapore from Southeast Asian markets for the first half of 2022 have grown month on month by an average of two to three times.
Read original article