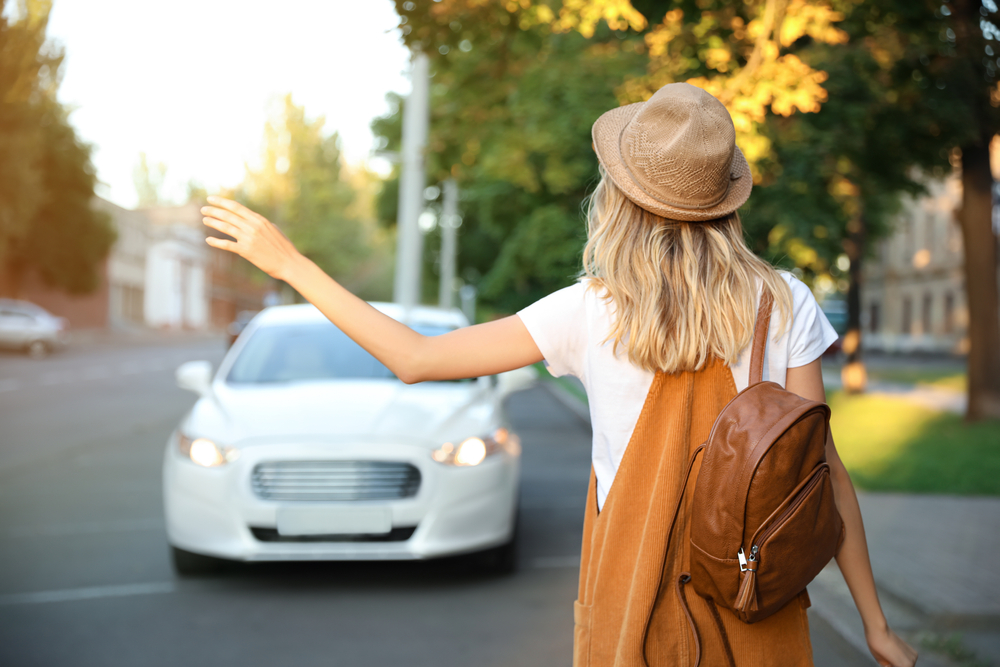 China's ride-hailing market is expected to become increasingly efficient as tech giants Tencent Holdings and Huawei Technologies are entering the sector to complement their other services.
The WeChat operator released Tencent Mobility Service and Huawei unveiled its Petal Mobility this month, Yicai Global learned. However, the two Shenzhen-based firms are not directly competing with Didi Chuxing or Meituan as their respective platforms solely search for trips on other car-sharing platforms.
Information symmetry can cut pricing. Competition is likely to accelerate as Huawei and Tencent enter the mobility service industry because they can provide users with one-stop solutions that involve better experiences, Pan Helin, co-director of a digital economy institute at Zhejiang University International Business School, said to Yicai Global.
The pair has indirect goals. "Huawei expects to sell more cars via the platform, and WeChat hopes to find a new way to profit from its great number of users," an industry insider said to Yicai Global.
Read original article