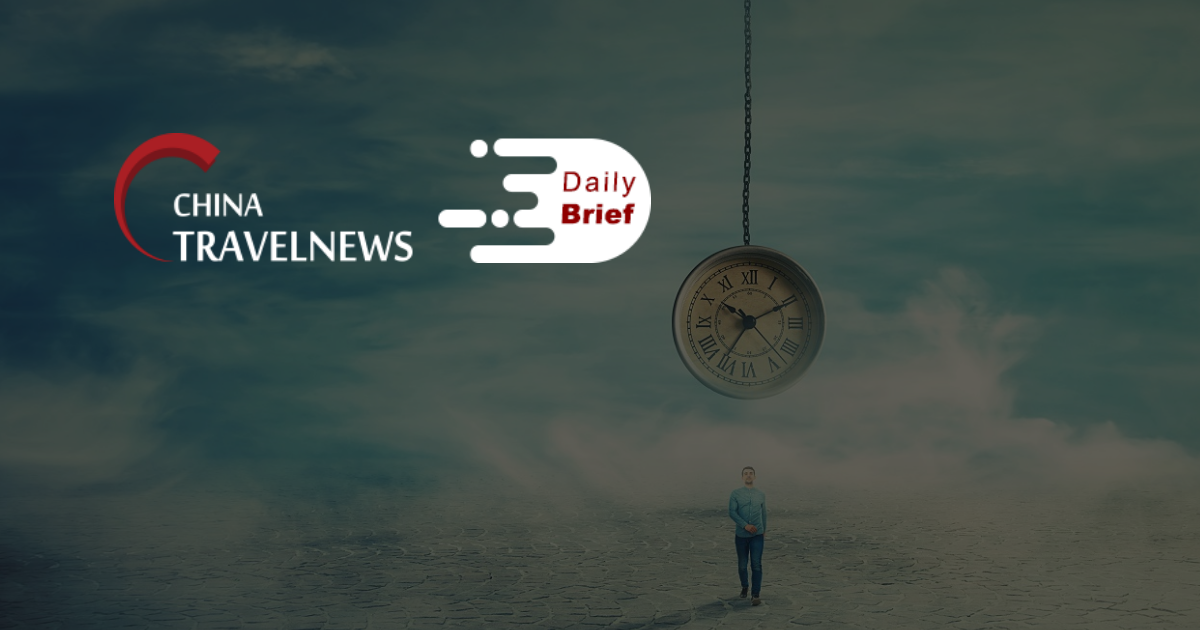 H.I.S. mulls sale of Huis Ten Bosch park to Hong Kong firm
>> Major travel company H.I.S. is considering selling its Dutch theme park in Nagasaki Prefecture to secure more funds. The sale of Huis Ten Bosch in Sasebo, possibly to a Hong Kong investment firm and other entities, is expected to provide the company with tens of billions of yen.
Talented students compete in Disney Imaginations Design Competition in Hong Kong and Shanghai
>> Imaginations is a design competition originally created and designed by Walt Disney Imagineering in the United States with the purpose of seeking out and nurturing the next generation of Disney's theme park designers. It's since grown to include separate versions sponsored by both Hong Kong Disneyland and Shanghai Disney Resort. This year, over 300 college and university students in Hong Kong competed in the Disney Imaginations Hong Kong 2022 Design Competition. The teams took on a hypothetical challenge to test the limits of their creativity and out-of-the-box thinking.
Hong Kong to cut hotel quarantine with health code
>> Hong Kong plans to cut hotel quarantine for arrivals with the introduction of a two-color health code system, Sing Tao Daily reported on Monday. The government is considering moving to five days of hotel quarantine, after which arrivals will be issued with a so-called yellow health code for two days that would prohibit them from entering high-risk areas where masks can be removed.
Macau casinos reopen with dim business outlook amid travel curbs
>> Macau reopened casinos after virus curbs prompted almost two weeks of closure, with the industry's outlook seen bleak as the Chinese-controlled territory grapples with the effects of Beijing's "Covid Zero" policy.
China holds international travel fair after one-year pause
>> The 2022 China International Travel Mart (CITM) kicked off Friday in Kunming, capital of southwest China's Yunnan Province, after a hiatus of one year due to the COVID-19 epidemic. Exhibitors from 71 countries and regions are attending the event online or offline, and officials from embassies and consulates of 31 countries have also joined the expo.
China's homegrown airliner nearly ready for take-off
>> State-owned Commercial Aircraft Corporation of China (Comac) said its new C919 airliner has completed test flights and is ready to be certified by aviation regulators. The C919 is designed to be a domestic competitor to Airbus and Boeing, which provide most of China's civilian passenger aircraft.
Greater Bay Airlines gets airborne in low-key launch
>> Hong Kong start-up Greater Bay Airlines has officially taken to the skies, though its long-awaited launch was marked by little fanfare. On 23 July, the carrier operated its inaugural flight to Bangkok, operated by a Boeing 737-800. Greater Bay, which did not issue a media statement to mark its launch, intends to operate twice-weekly flights to the Thai capital, on Wednesdays and Saturdays.
Xinjiang tourism authorities called on tourists to keep the Duku Highway clean and tidy
>> The tourism authorities of Northwest China's Xinjiang Uygur Autonomous Region on Sunday called on tourists to keep the Duku Highway, one hot scenic spot, clean and tidy after some netizens alerted online about the garbage seen along the road. With the Xinjiang region attracting tourists from all over the country, the Duku Highway recently became one of the hottest scenic spots. Trips to the highway have boomed with accommodations completely booked and the Duku Highway jammed with cars.
Cathay Pacific staff gathering sees 12 infected
>> A Covid cluster involving 12 Cathay Pacific office workers has emerged after they attended a banquet early this month, according to sources. Meanwhile, the airline stressed all personnel involved have not violated the city's social distancing measures or the company's anti-epidemic guidelines following an internal investigation.
China-built roads are reducing travel times in Afghanistan
>> Over four decades of war and civil strife have destroyed most of Afghanistan's infrastructure, including roads and highways. It previously took seven to eight hours to drive from Jalalabad to the national capital Kabul. A few years ago, China helped rebuild the road linking the two cities; today's drive has been cut to two and a half hours. The road also serves as a transit route that links Afghanistan to Pakistan, boosting trade and exchanges between the neighboring countries.