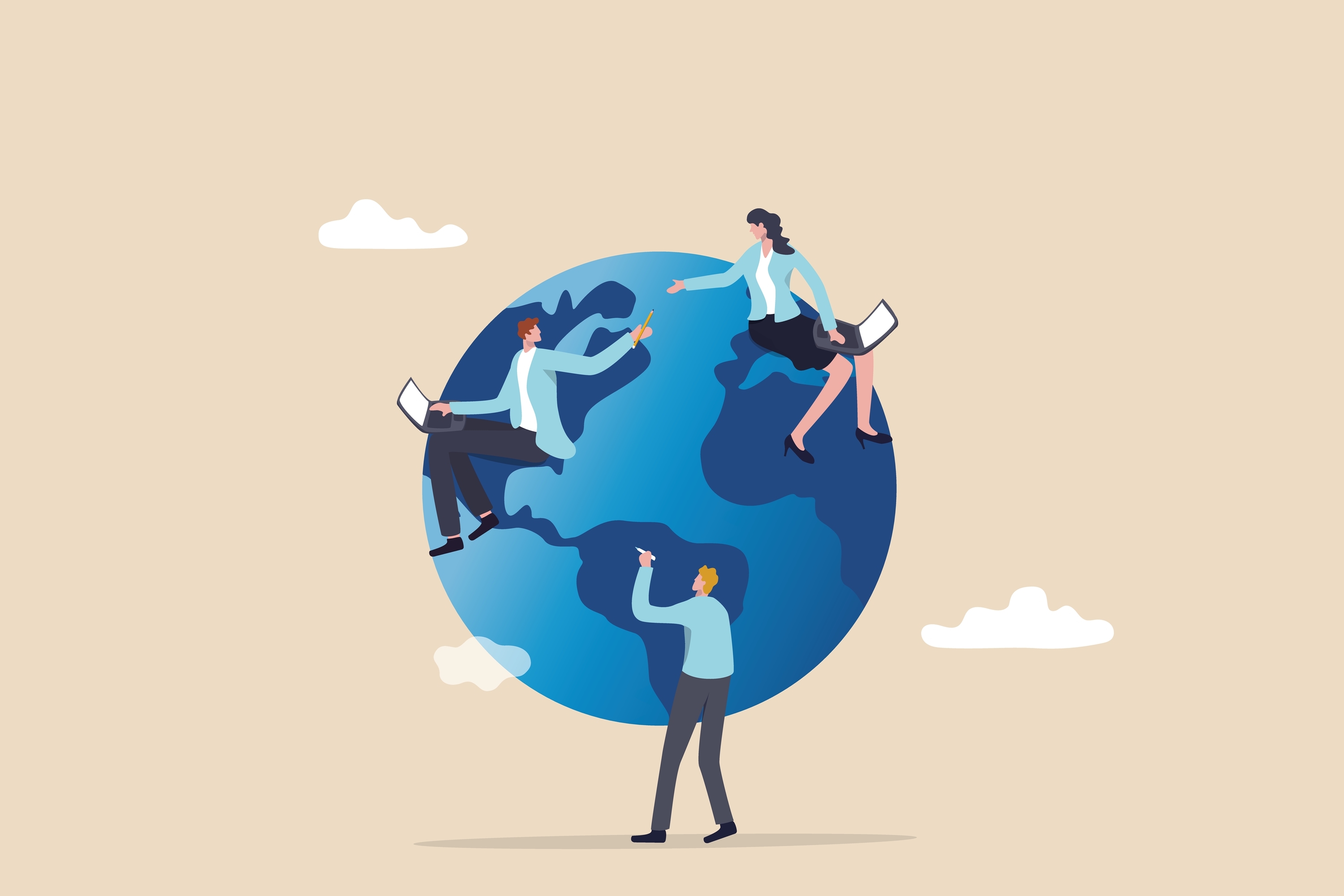 China to fine Didi more than $1 billion for data breaches
Chinese authorities are preparing to impose a fine of more than USD 1 billion on ride-hailing firm Didi Global, a move that could bring an end to a probe into the firm's cybersecurity practices. The fine would be more than RMB 8 billion (USD 1.28 billion), accounting for about 4.7% of Didi's USD 27.3 billion total revenue last year.
China strengthens data supervision of car-hailing platforms
China's Ministry of Transport issued a document on July 22 requiring the transportation authorities of all cities to collect license information of car-hailing companies and their vehicles and drivers for real-time sharing. Online car-hailing companies also need to strengthen the management of the data and information they collect. In particular, any information collected should not be transmitted through third-party platforms or systems.
Fliggy ties up with Japanese OTA 'AirTrip' to book accommodations in Japan for Chinese travelers
Fliggy, a travel service platform of Alibaba Group, has tied up with Japanese OTA 'AirTrip' to provide Chinese travelers with a booking service of accommodations in Japan. Through API connection, more than 20,000 lists on AirTrip will be provided to more than 300 million Fliggy members in China.
Century Cruises returns to China's Yangtze
Century Cruises is back on China's Yangtze River after nearly a year-long sailing pause due to Covid. A new eight-day itinerary is available this year between Chongqing and Wuhan for guests looking for a shorter cruise than the company's popular 15-day sailing between Shanghai and Chongqing. The company will debut a smaller, all-suite luxury cruise ship called the Century Dream in 2026.
Cathay Pacific bringing back fleet parked in Alice Springs
Cathay Pacific said on its official Twitter account that it is bringing back its fleet parked in Alice Springs. The carrier noted that throughout the Covid-19 pandemic, "over 70%" of its fleet were parked idle in the Alice Springs desert "protected and fly ready." The announcement comes as the Hong Kong-based airline continues to add capacity to its network as more and more pandemic-related restrictions are eased worldwide.
Virgin Atlantic suspends Hong Kong flights until March 2023
Hong Kong has been scrubbed from Virgin Atlantic's network until at least March next year, as the Asian metropolis continues to struggle with conflicting goals of adhering to Covid-Zero policy while hanging onto its status as a global financial hub. Virgin Atlantic, which flew a daily Boeing 787 between London and Hong Kong prior to the pandemic, suspended its Hong Kong route in December 2021 but hoped to resume flights on September 1 2022. However, the airline now says those flights won't come back until March 1, 2023.
Tencent tests car-hailing function in WeChat
Tencent recently tested its new car-hailing function under the WeChat mini-program named "Travel Service". This function is still in the testing stage. Relying on the WeChat ecology, the platform has open access to compliant travel service providers. Together with travel service providers, it provides users with aggregated travel services, instead of Tencent undertaking its own car-hailing service.
'China is catching up': HSBC report projects strong summer recovery for 'Big Three'
Despite forecasting "historically high" losses for the first half of 2022, China's three largest carriers are expected to see strong summer recovery, says an HSBC Global Research report. HSBC forecasts China Southern to swing to the black in the second half of this year, while Air China and China Eastern are expected to only make a smaller loss, "close to break-even". On international demand, it points out China's intentions to "reboot the international aviation market", including recent announcements to ease the length of quarantine for inbound travelers.
China considers further easing quarantine rules
China is considering a further reduction in its quarantine requirements to lessen the economic impact of strict Covid-19 controls. The announcement came on the heels of promises by Premier Li Keqiang this week that China would continue to refine its Covid-19 response with more targeted measures in terms of visa access and testing policies as well as allowing more international flights to China.

Although China has signalled that it plans to gradually relax control measures, senior officials and researchers have insisted China is still following its "dynamic zero-Covid" policy and said the new playbook should be interpreted as being more scientific and targeted rather than a relaxation of the rules.
H World Group reports mixed preliminary results for second quarter
H World Group, the Chinese hospitality giant formerly known as Huazhu Group, reported its preliminary results for hotel operations in the second quarter this year. For Legacy Huazhu hotels, RevPAR in Q2 2022 only recovered to 69% of the 2019 level. April and May were the hardest hit with RevPAR only having recovered to 53% and 65% of the 2019 levels respectively. Legacy DH hotels have seen an accelerating RevPAR recovery in Q2 2022. While RevPAR in March was 35% lower than the 2019 level, June RevPAR was only 1% behind that of 2019.
China's Instagram-like platform Xiaohongshu leads trend with new camping company
Xiaohongshu, a popular fashion and lifestyle sharing platform for young people in China, has recently established a wholly-owned company named Puzhen Xiangli Tourism and Culture Co., Ltd., to dip into the campground, tourist attractions and amusement parks businesses.

Before setting up the new entity, a spokesman from Xiaohongshu revealed in a recent campground conference that the company would launch the first campground in Anji county, Zhejiang province in eastern China, as part of its strategic cooperation agreement with the county.
Fosun Tourism Group expects to lose up to $37M in first half of 2022
Fosun Tourism Group expects the business volume in the first half of 2022 from tourism operation of the Group to increase by around 198.0% compared to that of the six months ended 30 June 2021. It is expected that the loss attributable to equity holders of the Group in the first half of 2022 is ranging from RMB 150 million (USD 22.3 million) to RMB 250 million (USD 37.1 million), representing a significant narrow-down compared to the loss attributable to equity holders of the Group amounting to RMB2,005 million in the first half of 2021.