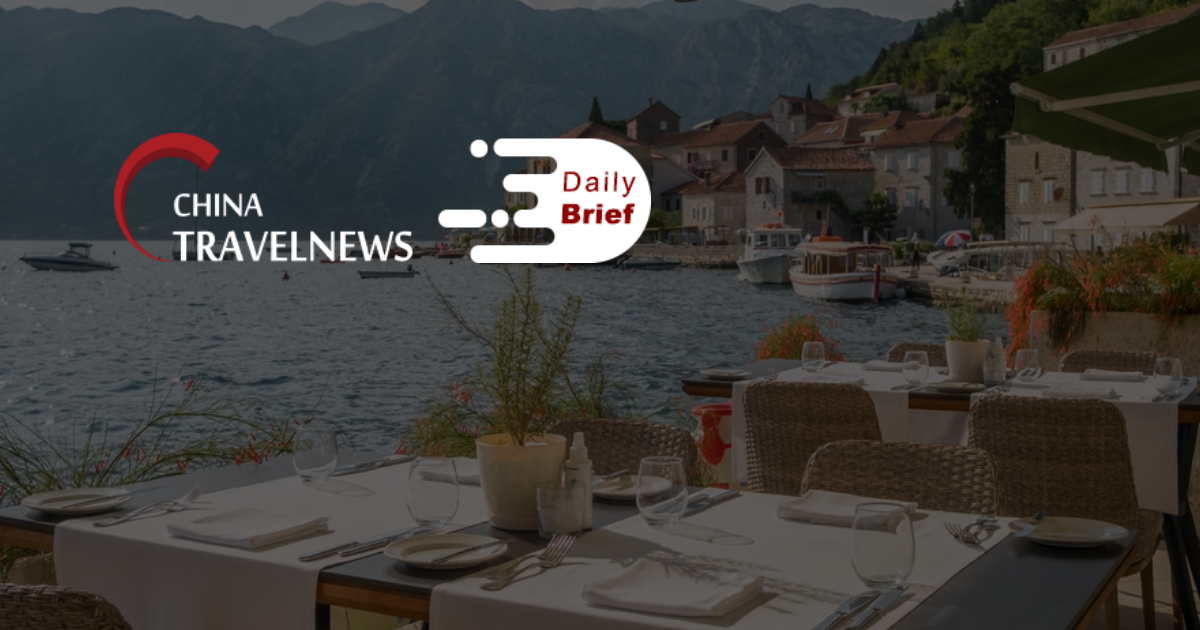 Fliggy ties up with Japanese OTA 'AirTrip' to book accommodations in Japan for Chinese travelers
>> Fliggy, a travel service platform of Alibaba Group, has tied up with Japanese OTA 'AirTrip' to provide Chinese travelers with a booking service of accommodations in Japan. Through API connection, more than 20,000 lists on AirTrip will be provided to more than 300 million Fliggy members in China.
Cathay Pacific bringing back fleet parked in Alice Springs
>> Cathay Pacific said on its official Twitter account that it is bringing back its fleet parked in Alice Springs. The carrier noted that throughout the COVID-19 pandemic, "over 70%" of its fleet were parked idle in the Alice Springs desert "protected and fly ready." The announcement comes as the Hong Kong-based airline continues to add capacity to its network as more and more pandemic-related restrictions are eased worldwide.
Tencent tests car-hailing function in WeChat
>> Tencent recently tested its new car-hailing function under the WeChat mini-program named "Travel Service". This function is still in the testing stage. Relying on the WeChat ecology, the platform has open access to compliant travel service providers. Together with travel service providers, it provides users with aggregated travel services, instead of Tencent undertaking its own car-hailing service.
Xinjiang becomes tourist hotspot as hotel bookings exceed pre-pandemic levels
>> The Xinjiang Uyghur Autonomous Region in China's Far West has become one of the country's most popular tourist destinations as domestic travel bounces back following a series of Covid-19 outbreaks. Hotel bookings in Xinjiang, which lies on the ancient Silk Road and boasts a rich cultural heritage as well as dramatic landscapes, surged 50% in July from the same period in 2019.
China's latest spike in Covid cases strands tourists and restricts travel
>> China's daily Covid case count has climbed into the hundreds as the summer holidays get underway. Many of the cases have hit spots in lower-tier markets, rather than economic centers like Beijing and Shanghai. The number of infections in manufacturing hub Guangdong has risen with no major restrictions on business yet. However, sudden business closures in places like Guangxi and Chengdu caused some disruption.
Dali-Baoshan railway to start operations on Friday
>> A railway linking Dali and Baoshan, two cities in Southwest China's Yunnan Province, will start operations on Friday, the China State Railway Group Co announced on Thursday, describing the opening of the rail line as a major breakthrough in the construction of the China-Myanmar international railway corridor. Experts said the progress is a milestone in the construction of the Trans-Asian Railway (TAR), the western route which links China and Myanmar.