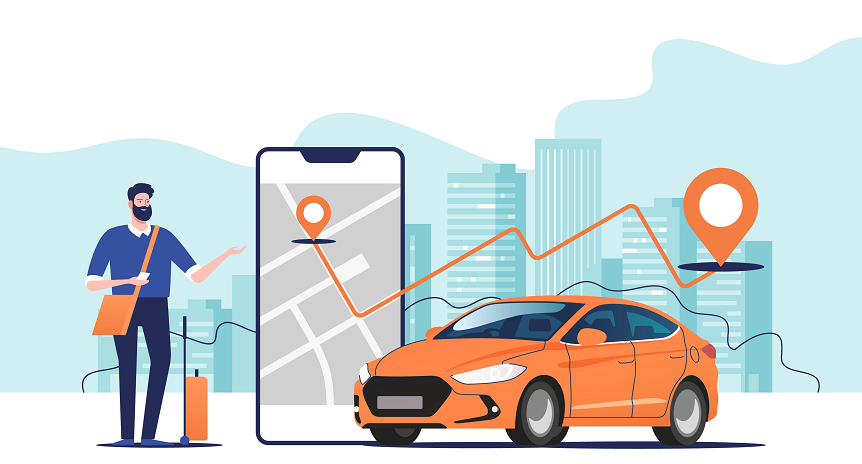 Tech Planet reported on July 21 that Tencent recently tested its new car-hailing function under the WeChat mini-program named "Travel Service".
According to informed sources, this function is still in the testing stage. Relying on the WeChat ecology, the platform has open access to compliant travel service providers. Together with travel service providers, it provides users with aggregated travel services, instead of Tencent undertaking its own car-hailing service.
The car-hailing function adopts an aggregated taxi mode and is divided into economy travel and comfort travel. At present, it is connected to several car-hailing platforms such as Caocao Mobility, Yangguang Chuxing, Shouqi Limousine & Chauffeur, T3 Travel, and others. The APP is currently offering a maximum discount of 60%. At present, users in Beijing, Shanghai, Wuhan and other first- and second-tier cities can use this service.
Tencent has cooperated with Ruqi Travel to launch car-hailing services in some areas of Guangdong before. This time, many more car-hailing service providers are connected with Tencent's Travel Service, and the number of cities with car-hailing services has also increased significantly.
Recently, Huawei also entered the online car-hailing market by launching its "Petal Travel".
Read original article