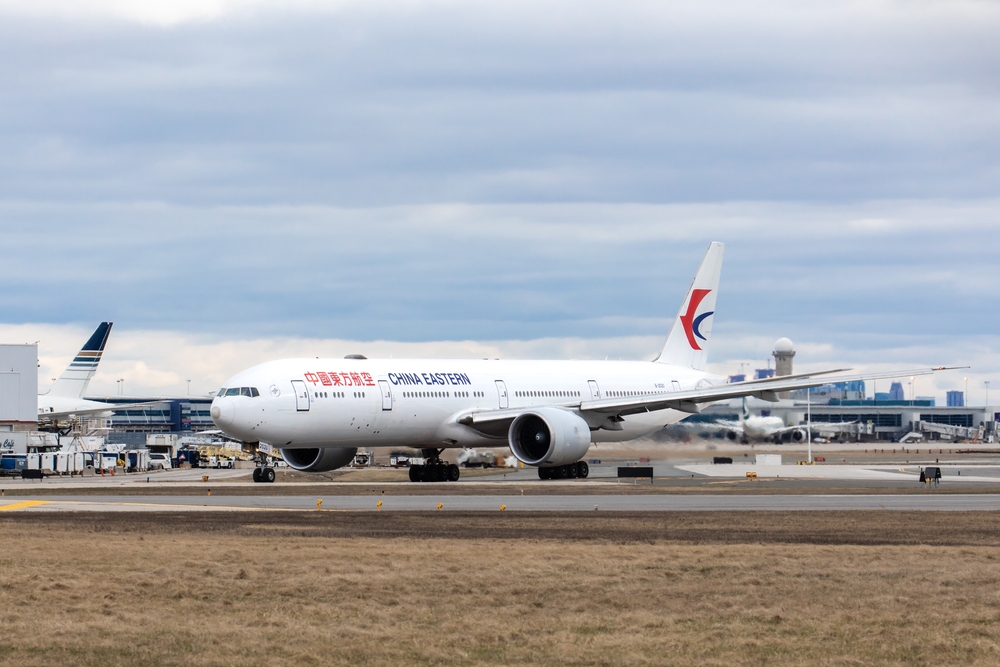 Despite forecasting "historically high" losses for the first half of 2022, China's three largest carriers are expected to see strong summer recovery, says an HSBC Global Research report.
The 19 July report also pointed out that the 'Big Three' – comprising Air China, China Eastern Airlines and China Southern Airlines – could swing to a small profit in the second half of the year, on the back of a projected rebound.
HSBC forecasts China Southern to swing to the black in the second half of this year, while Air China and China Eastern are expected to only make a smaller loss, "close to break-even".
The three state-owned carriers are each expected to chalk up record half-year losses – their worst-ever financial performance – on the back of long-drawn pandemic restrictions in China since the start of the year.
On international demand, it points out China's intentions to "reboot the international aviation market", including recent announcements to ease the length of quarantine for inbound travelers.
The report is bullish on the Chinese market, reiterating that pent-up demand will drive recovery past pre-pandemic levels.
Read original article