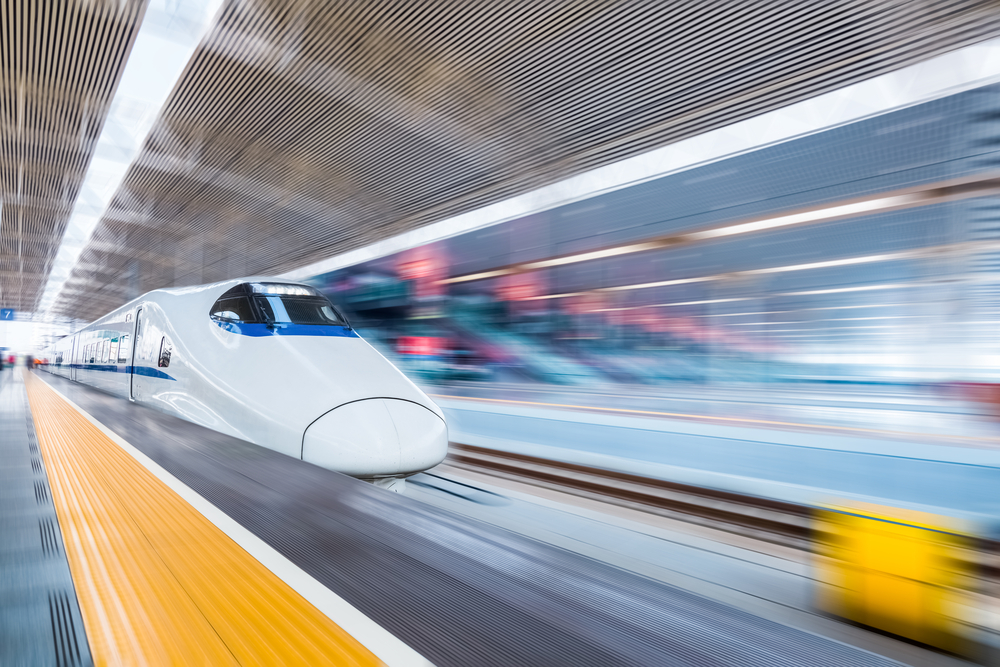 Bullet trains are once again driving an upsurge in China's tourism industry as a number of new high-speed railways have been put into operation this summer and further shortened the travel time between cities.
According to the recent half-month booking statistics released by Chinese leading online leisure travel company Tuniu, the number of tourists taking high-speed railway as the major means of transportation surged by 132% from a month ago. The search volume for high-speed train tours more than tripled on another online travel platform Mafengwo.
Online travel agency Tongcheng recorded an 80% monthly rise in the booking volume of high-speed train tour packages in June, and over half of the agency's customers said high-speed trains were a prioritized choice for them and high-speed train tours would embrace faster growth.
High-speed railways, vitalizing both inter-provincial and short-distance travel, have become a driving force for tourism development. Many tourist destinations along high-speed railways have rolled out measures to stimulate tourism.
In Hubei and Chongqing, high-speed train passengers can get free tickets or a 50% discount on tickets for multiple famous scenic spots; the ancient city of Xiangyang in Hubei unveiled night economy-themed tourist routes to attract visitors; culture and tourism departments in east China's Jiangsu, Zhejiang and Anhui provinces, as well as Shanghai jointly released a list of tourism destinations along the high-speed railways in the Yangtze River Delta region.
Read original article