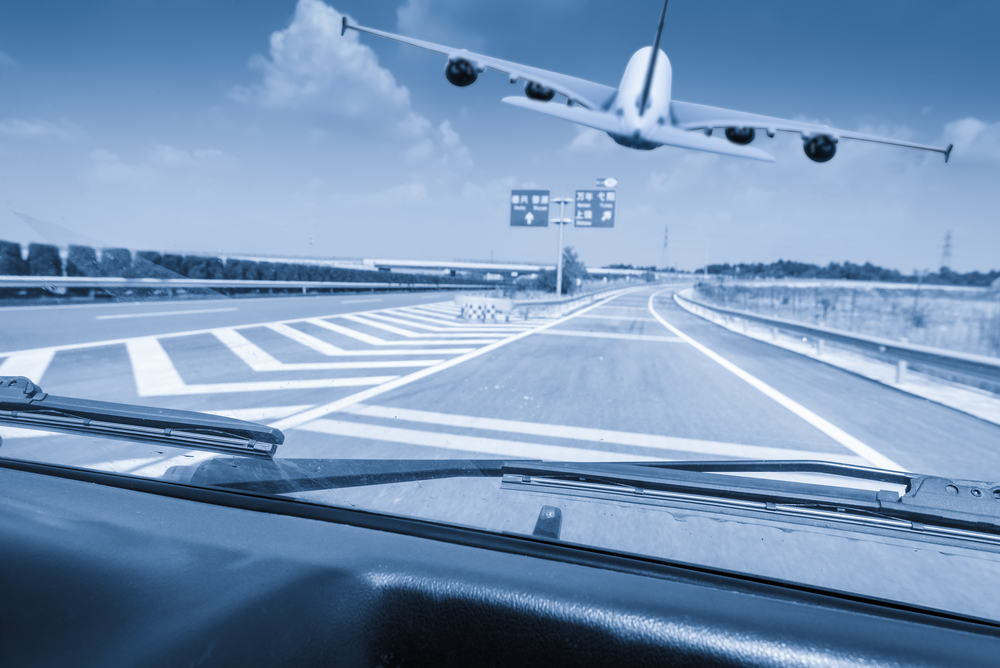 China's civil aviation industry, which includes airlines and airports, accumulated losses of RMB 108.9 billion (USD 16.2 billion) in the first six months, more than the full-year losses in both 2020 and 2021, as the Covid-19 pandemic continues to strangle air travel, according to the latest data.
Following a resurgence of the novel coronavirus in the country, air travel hit a low point in the first half, Song Zhiyong, director of the Civil Aviation Administration of China, said on July 9. At one point, there were only 2,967 flights a day, just 17.8% of the same period in 2019.
The huge losses are directly related to diving revenue and surging costs, Song said at a mid-year national civil aviation teleconference. In the six months ended June 30, revenue plunged 41.8% from the same period last year to RMB 307.2 billion (USD 45.7 billion), less than a third of what the industry was earning in 2018 and 2019.
Accumulated losses since the start of the pandemic in early 2020 are now approaching RMB 300 billion (USD 44.7 billion), Song said. Before then the country's civil aviation sector was profitable for 11 consecutive years. In 2019, it raked in profit of RMB 54.9 billion (USD 8.1 billion).
There are 12 airlines that are technically bankrupt with a debt-to-asset ratio of 100%, he said. And the overall gearing ratio of Chinese carriers has reached 82.2%, up 11.9 percentage points from pre-pandemic times.
Read original article