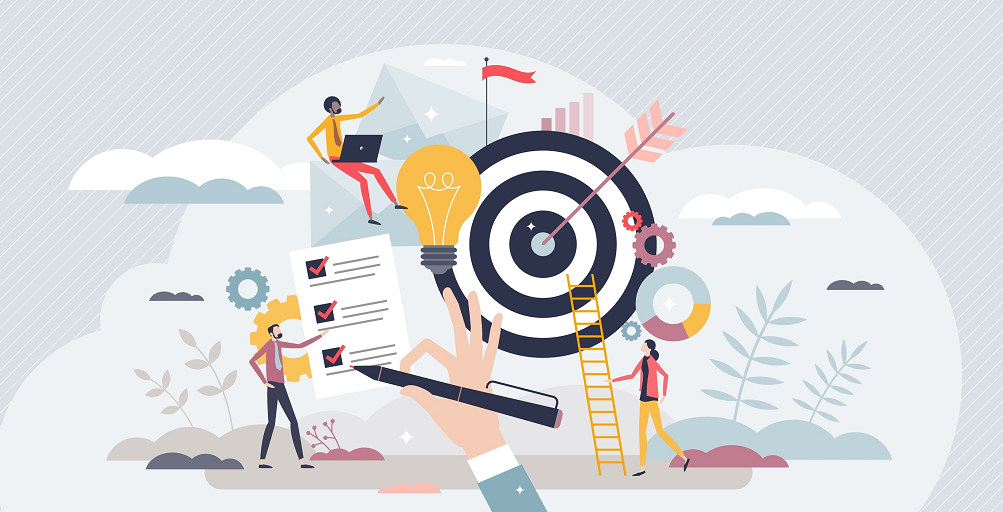 Hainan Airlines resumes flights to Russia
Hainan Airlines is to restart flights to Russia, joining a small number of airlines operating to the country following its invasion of Ukraine. The Chinese carrier will from 12 July operate once weekly between Beijing and Moscow with its Airbus A330s.

Cirium schedules data shows there are only two other operators on the Beijing-Moscow route in July. State-owned Air China operates once a week with a Boeing 777-300ER, while Aeroflot only has one flight scheduled in the month, operated by its A330.
Beijing further adjusts prevention measures to facilitate inbound travel
Beijing authorities have announced multiple new adjustments on COVID-19 prevention measures to further facilitate inbound travels to the city, including lifting restrictions of residents from counties in border and port cities to enter and adjusting limits for travel from cities with confirmed cases, which have been hailed by analysts as a clear approach to implementing China's latest version of prevention and control protocols and setting an example on not simplifying prevention by restricting travelers.
China poised for tourism jobs bonanza
The World Travel & Tourism Council (WTTC) has revealed the travel and tourism sector in China is expected to create more than 30 million jobs over the next decade, representing a quarter of all new jobs globally. The forecast from WTTC's latest Economic Impact Report (EIR) shows the sector will reach more than 107 million employed within the sector by 2032.
Club Med to expand resort business in China
Club Med, a global provider of vacations, expects to make China one of its largest markets in terms of tourist visits in the coming three years. If the plan pans out as expected, the China market of Club Med will equal that of France, said a senior executive of the company.

Confident in the global market recovery, Club Med is planning to open 17 new resorts worldwide by the end of 2024. Half of them will be in China, said Andrew Xu, CEO of Club Med China and executive president of Fosun Tourism Group.
Legoland Shanghai adds commercial property ahead of 2024 opening
Legoland's upcoming theme park in Shanghai, which will become the Danish toy brand's third in China, is making strides to open in 2024 with another facility included in the project. Jinshan City Investment, a local investor in the park, acquired an 81,525-square meter parcel of land for RMB 214.3 million (USD 32 million) to create a commercial facility integrating entertainment, catering, leisure, and culture.
Huawei tests Petal Travel ride-hailing app
Chinese technology giant Huawei initiated testing for the "Petal Travel" ride-hailing app on July 4. This digital platform brings together high-quality taxi providers in China to provide travel services for users.
Airbus in 'close contact' with Chinese airlines over A220, days after major deals
Days after Airbus signed major deals with Chinese airlines, disappointing its American rival, Boeing, the European plane manufacturer is seeking to further increase its footprint in the Chinese market, with an event on Monday aiming to promote the A220 for short-haul flights and vowing to tap the market potential in Western China.
Hong Kong's nearly empty airport gets $18 billion expansion
Hong Kong opened its new, third runway at its airport on Friday morning, part of a HKD 141.5 billion (USD 18 billion) project that will increase its footprint by 50%, adding 650 hectares (1,606 acres), equivalent to the size of Gibraltar. Also under construction is a HKD 20 billion entertainment, retail and commercial complex being built by local conglomerate New World Development that will be larger than New York's Grand Central Terminal.
China further streamlines procedures for international arrivals
After halving the collective quarantine time for international inbound travelers, China made another major adjustment for this group of people by streamlining procedures for those coming to the Chinese mainland. The policy has prompted a huge increase in flights connecting China with other countries, especially the US, and the number of people traveling out of the country. Those policy changes were seen by experts as a sign of China further re-opening its borders to the world.
AirAsia Thailand to launch Guangzhou, Hong Kong flights on July 13
AirAsia Thailand is launching direct flights to Guangzhou and Hong Kong with close adherence to all travel policies in a bid to help spur Thailand's economic growth post-Covid. The carrier said it would begin a weekly Bangkok-Hong Kong flight starting from Aug 7 before increasing it to twice and three times weekly in September and October this year.

More airlines are resuming flights to and from China, as the country cuts quarantine time for international arrivals. Japan's All Nippon Airways will resume flights from Beijing to Tokyo from July 11.