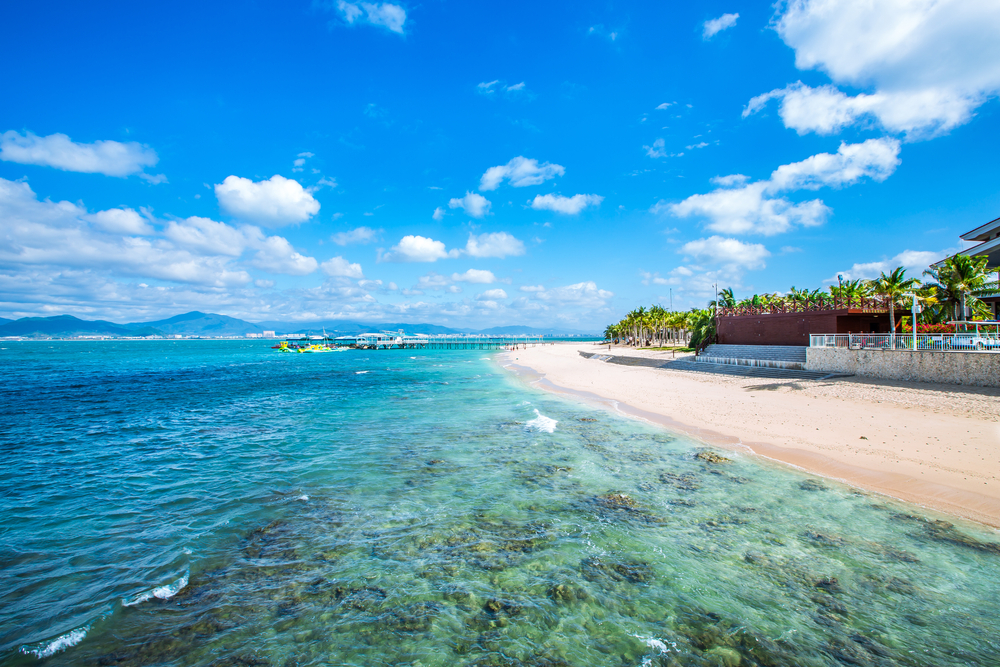 Issued tickets from Shanghai to the Chinese resort city of Sanya surpass 2019 levels despite ongoing restrictions in the country continuing to curb domestic travel from most regions, says leading travel analytics provider ForwardKeys.
"Eighty-four percent of Shanghai–Sanya tickets issued in the week of 18 June were for travel between 19 June and 3 July, which is the very definition of 'last minute'," comments Nan Dai, Insights Expert at ForwardKeys. "Amid ongoing uncertainty and as a consequence of the trend towards last-minute reservations, forward bookings for summer travel during July and August remain 52% below 2019 levels."
For those traveling in premium classes, family is the dominant travel profile with a 55% share, Nan Dai adds, followed by couple (25%), solo (12%) and group (8%). Shares for the family travel profile have grown by the most significant margin, with an increase of eight percentage points compared to 2021 attributable to revenge travel.
Meanwhile, with airlines deploying larger aircraft to accommodate travel demand, seat capacity from Shanghai to Sanya in July and August has increased by 53% compared to summer 2019.
Read original article