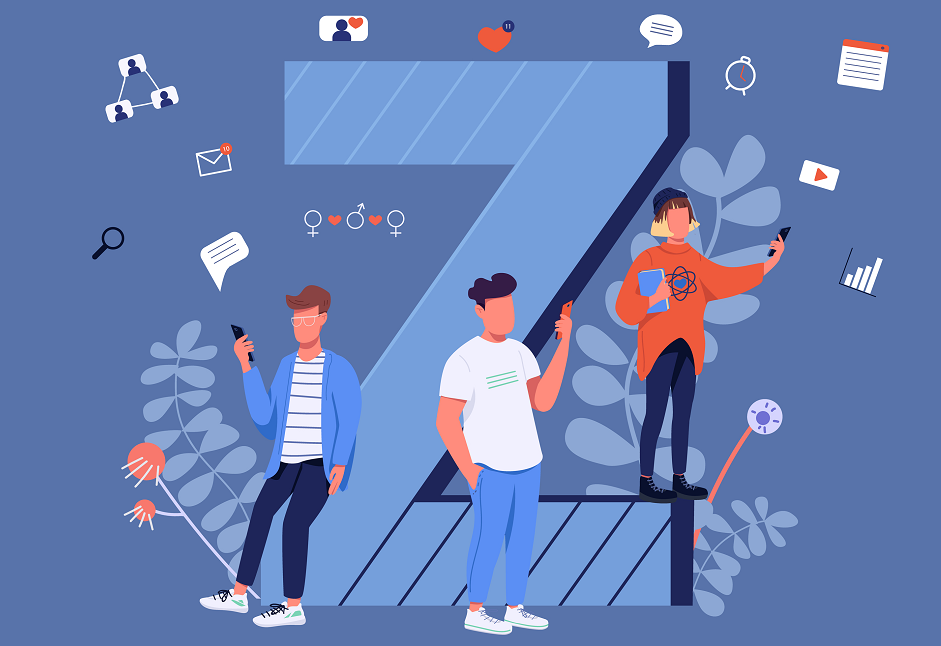 With the fears of the pandemic slowly easing, an air of optimism has taken over the travel retail industry in China.
In fact, even though many global markets were suffering from the pandemic, the Chinese market remained resilient. According to the "Chinese Travel Shoppers 2022 Whitepaper" jointly published by iClick and EY, four key types of domestic travelers really stand out in the Chinese retail scene.
These are the families, the solo folks, the small-town youth, and the Sanya traveler. With the integration of 5G, big data, and AI within the tourism industry, a substantial transformation of domestic travel in China is likely to thrive even after the pandemic is "over".
The majority of these shoppers use Xiaohongshu as the top Chinese travel app for research while Meituan is the top travel app for purchases.
Travelers are now looking for more than just a great experience. Their demands tend to be more personalized and they are keen on getting to know people with similar interests. Moreover, travelers today in general seek plenty of wonderful experiences. Access to TikTok, Instagram, and Facebook has led Gen Z to want to mirror some of the experiences they see on these social media platforms. Hence, if brands want to capture the heart of consumers, they have to sell experiences rather than products.
Read original article