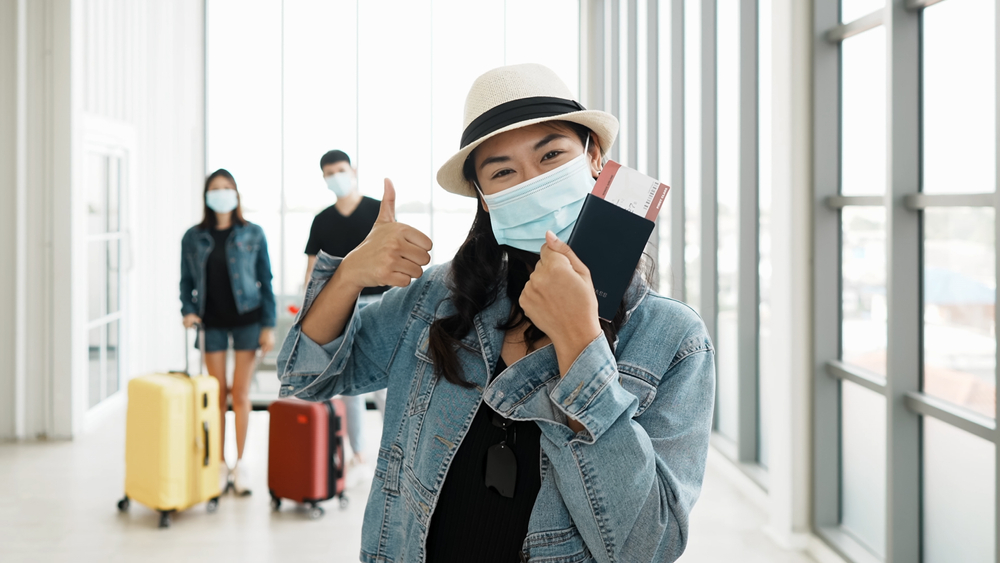 After halving the collective quarantine time for international inbound travelers, China made another major adjustment for this group of people by streamlining procedures for those coming to the Chinese mainland. The policy has prompted a huge increase in flights connecting China with other countries, especially the US, and the number of people traveling out of the country. Those policy changes were seen by experts as a sign of China further re-opening its borders to the world.
Those signs combined are good news for those longing for a rapid resumption of people-to-people exchange, with students swarming back home, think tanks making trips to other countries and the tourism industry yearning for a possible comeback for overseas travel.
China has made one of its most substantial adjustments since the COVID-19 pandemic, as its embassies and consulates in 125 countries announced policies to streamline procedures for people entering the Chinese mainland. Those changes include canceling the requirement for an antigen test 12 hours before boarding.
The latest was the Chinese embassy in Japan, which simplified the visa application process on Monday.
The Chinese embassy in Russia announced on Monday that the number of commercial flights from Russia to China will increase to eight a week from the previous two a week.
China is scheduled to have 2,025 inbound passenger flights from Monday to the end of this month, a 24% increase compared to the same period in 2021, according to VariFlight.
Read original article