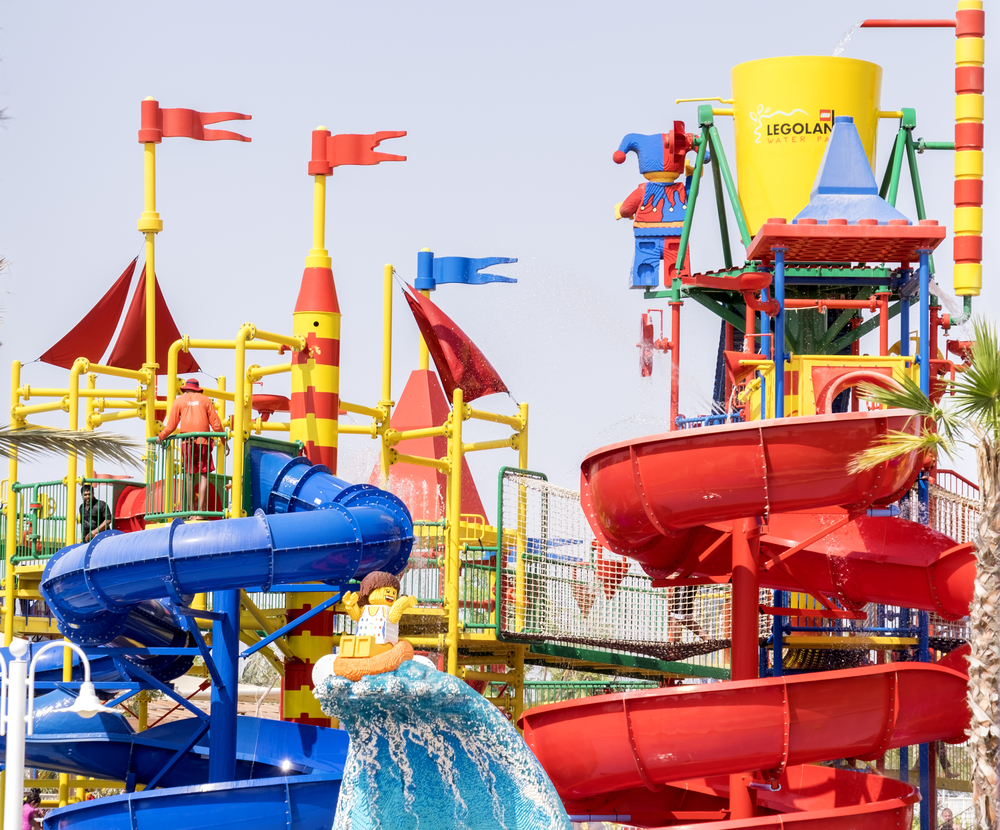 Legoland's upcoming theme park in Shanghai, which will become the Danish toy brand's third in China, is making strides to open in 2024 with another facility included in the project.
Jinshan City Investment, a local investor in the park, today acquired an 81,525-square meter parcel of land for RMB 214.3 million (USD 32 million) to create a commercial facility integrating entertainment, catering, leisure, and culture, The Paper reported. Construction will start in the fourth quarter.
The Billund-based modular toy brand is currently building two other theme parks in China. One of them is in southwestern Sichuan province's Chengdu and the other is located in southeastern China's Shenzhen.
The above-mentioned added facility will become an iconic flagship commercial entity in Shanghai's Jinshan district, and open to the public in the fourth quarter of 2024, according to the report.
Read original article