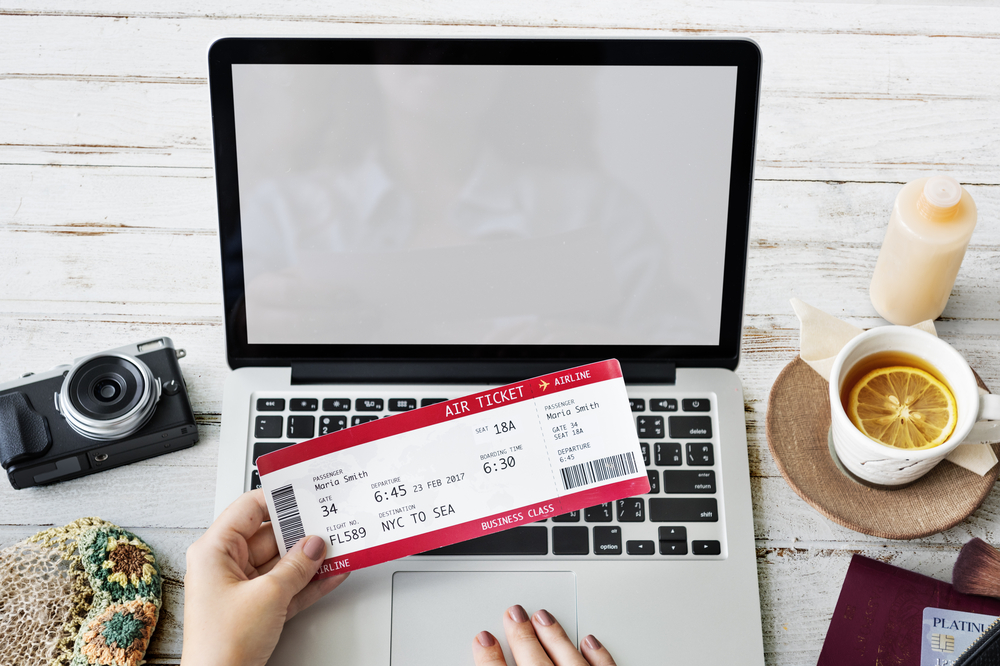 Trip.com Group has strengthened its partnership with Iberia by implementing a shopping engine solution for the New Distribution Capability (NDC) air ticket sales channel, a first for the partnership and a positive step for the development of NDC. The innovative approach to enhancing NDC sales channels showcases the global travel group's commitment to partnering with airlines in search of mutually beneficial cooperation in the NDC space.
The newly developed NDC partnership facilitates priority access to a richer and more complete inventory from the airline as well as enhances the transparency of the shopping experience on Trip.com. It offers travelers, better content on Iberia flights with additional fare options on Long Haul and Short Haul Additional Price Points (LHAPP and SHAPP).
It also provides, change and cancellation rules during the shopping stage which ensures the passenger obtains more detailed information and varied product choice, whilst supporting the work of Trip.com and the airline post-ticketing Customer Support teams.
Since the shopping engine was implemented in December 2021, sales with Iberia have increased exponentially compared to the same period last year, generating hundreds of thousands more flight segments.
Read original article