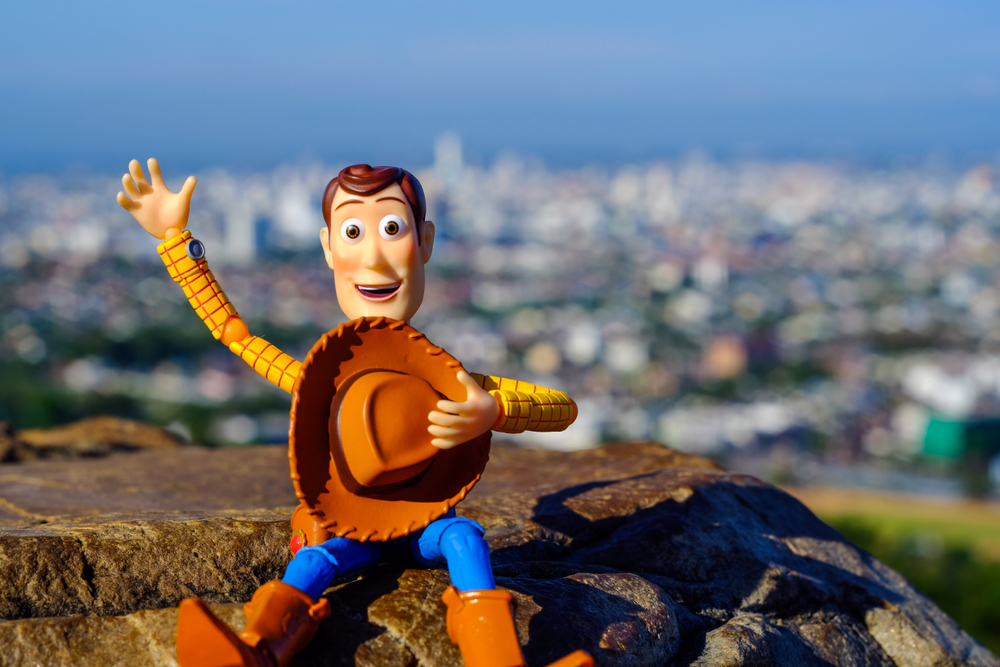 The Shanghai Disney Resort announced it will reopen at the end of this month after a nearly 100-day shutdown due the flare-up of Covid-19 in the city, prompting a surge in interest on tourism platforms.
Searches for 'Shanghai Disney' on Qunar.com skyrocketed 380% immediately after the announcement, drawing the most interest of any theme park nationwide. Searches for hotels around the resort soared 260% and hotel bookings jumped 150% from June 27.
Searches for 'Disney' on e-commerce giant Alibaba Group's travel platform Fliggy surged 300% in half an hour after the news was announced, and searches on Tongcheng Travel, also known as LY.com, went up 167%.
The reopening of Shanghai Disney has also boosted interest in other popular tourist areas in the city. Searches for tickets to places and resorts more than doubled from yesterday, and ticket sales climbed nearly 80%, according to Qunar data, with Shanghai Haichang Ocean Park, Shanghai Wild Animal Park and Shanghai Happy Valley among the most popular searches.
The Shanghai Disney will reopen on June 30, but will limit visitor numbers and stick to health management measures according to anti-Covid-19 policies, it said. Nearby business districts and hotels started to get back to work from the middle of this month.
Read original article