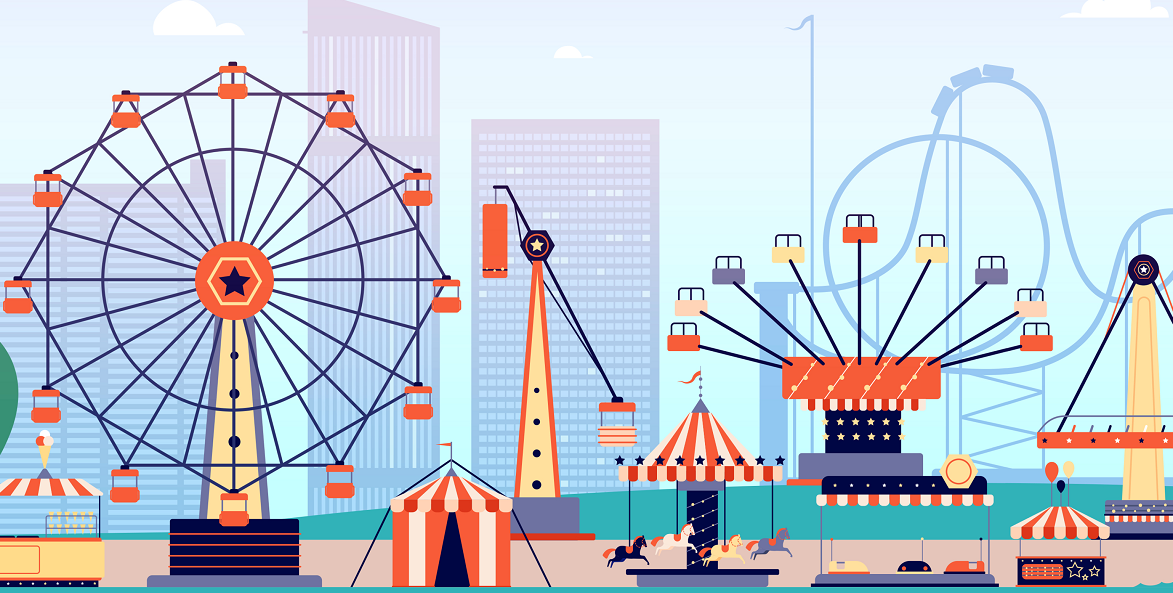 Chinese lifestyle hotel company Atour updates IPO filing, reporting RMB 140M net income in 2021
Chinese lifestyle hotel company Atour has amended its Form F-1 filing for IPO, updating performance data for 2021. Atour generated net revenues of RMB 1,567.1 million, RMB 1,566.6 million and RMB 2,147.6 million for the years ended December 31, 2019, 2020 and 2021, respectively. It had net income of RMB 60.8 million, RMB 37.8 million and RMB 139.7 million for the years ended December 31, 2019, 2020 and 2021, respectively. Trip.com Group, which owns a 14.8% stake in Atour, generated RMB 588 million in 2021 hotel reservation payments for the hotelier, a rise of 128% from 2020.
Didi makes privacy fixes to ousted apps in run-up to restoring them
Chinese ride-hailing firm Didi Global is making final updates to address cybersecurity concerns on its apps that were ousted from domestic app stores last year, the South China Morning Post reported on Tuesday. The fixes focus on data compliance, especially to observe multiple new rules on privacy protection and app user consent, the report said, adding the apps could soon be restored.
Major Chinese scenic resorts offer free tickets, Universal Beijing Resort to reopen
The Universal Beijing Resort said on Wednesday that it will reopen in phases starting from Saturday. The theme park will open on Saturday, capping passenger flow while the park's two theme hotels are set to reopen on June 24 and July 1 respectively. Since June, nearly 500 scenic spots across China have announced free ticket offers or favorable prices for special groups such as students and medical workers in a bid to revive tourism, after COVID-19 flare-ups in many Chinese cities were contained.
Radisson Hotel Group plans 400% growth in Asia-Pacific region
Radisson Hotel Group announced plans to grow its presence in the Asia-Pacific region 400% by 2025. Radisson's APAC Expansion Plan calls for an additional 1,700 hotels and resorts to its current portfolio of 400, according to a news release. The company is focusing on five strategic growth markets: India, Thailand, Vietnam, Australia and New Zealand.
Cathay Pacific bringing back more planes to restore Hong Kong hub
Cathay Pacific Airways is preparing to bring back more planes to rebuild Hong Kong's hub status as restrictions ease, the airline's chief executive said. Cathay has 45 passenger destinations back in operation at present, up from 30 at the start of the year, and plans for up to 70 to be available by the end of the year as demand improves.
OAG data indicate Asian markets expect the return of Chinese travelers
OAG data shows that the single largest market for air travel to and from China in 2019 was Thailand with 63% of the 18.6 million air passengers having a point of origin in China. Japan is the next most important market for its reliance on Chinese outbound travelers, with 58% of the 17.7 million air passengers in 2019 having started their journey in China. For South Korea, Chinese Taipei and Hong Kong, the return of Chinese mainland travelers in large numbers, hopefully sometime in 2023, will also be welcome.
Trip.com CEO hopes Asian aviation hubs recover quickly after Middle East carriers grab share
Hoping that the global Asian aviation industry responds quickly to the pent-up demand once travel gets back to normal, Jane Sun, CEO of Trip.com Group, said, "From our data, the interest for people to travel across the world is very strong and our team is getting ready to make sure that there is enough connectivity to serve that demand."
China's border controls show more signs of easing, as Zhejiang province cuts entry quarantine
China appears to be lowering its "great wall" of border controls, with entry rules for foreigners relaxed, international flights increased and quarantine time shortened. The eastern province of Zhejiang will now require overseas arrivals to do only seven days of central quarantine, followed by another seven in home isolation.
New Hong Kong leader vows to review hotel quarantine policy
Hong Kong's incoming leader John Lee said he plans to "quickly review" mandatory quarantine measures for incoming travelers, including suggestions to isolate at home or reduce the number of days required to stay in designated hotels.
Macau shuts leisure sites amid Covid, casinos can still run
Macau's Chief Executive affirmed at a press conference the latest round of "immediate prevention" steps to break the chain of transmission for the current outbreak of Covid-19, which saw the confirmed case tally rise to 110 by Thursday morning. The city's casinos were not on the list of places that must shutter. The Chief Executive said the situation would be analyzed on a case-by-case basis, depending on the development of the outbreak, and that it was important to ensure job stability.