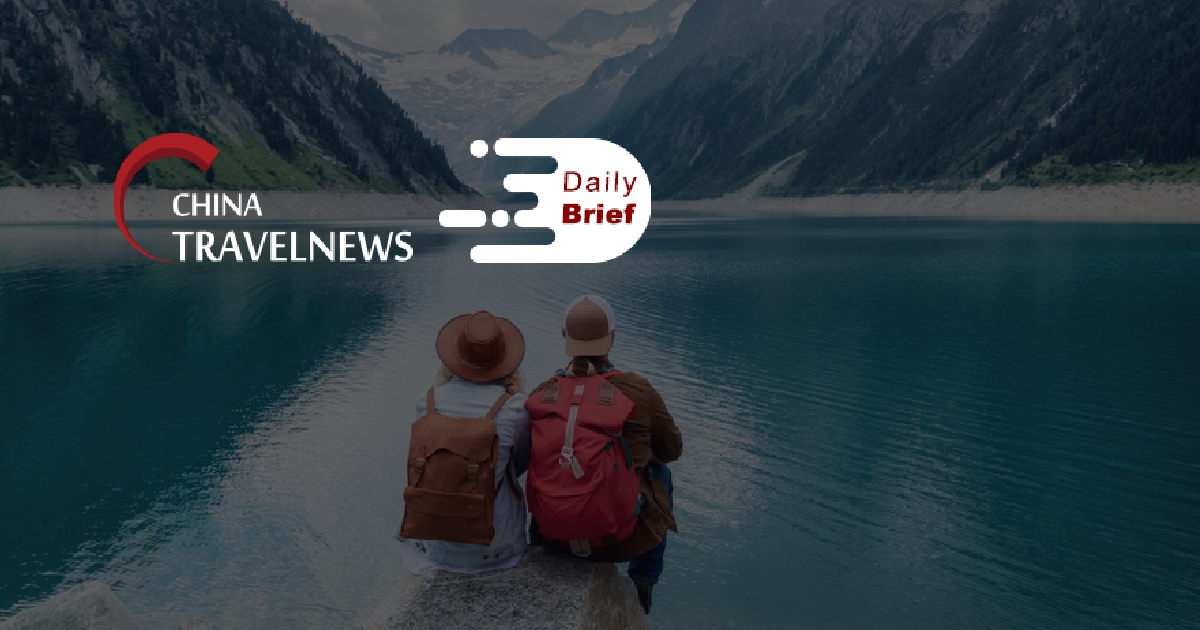 Cross-provincial trips resume ahead of summer holiday in light of stable epidemic situation
>> A dozen Chinese provinces and regions are easing travel curbs ahead of the summer holiday, which is expected to boost the tourism market amid encouraging national policies and constant low levels of COVID-19 infections. Ctrip reported that in the seven-day period that ended on Tuesday, cross-provincial group travel orders surged nearly 300% week-on-week.
OAG data indicate Asian markets expect the return of Chinese travelers
>> OAG data shows that the single largest market for air travel to and from China in 2019 was Thailand with 63% of the 18.6 million air passengers having a point of origin in China. Japan is the next most important market for its reliance on Chinese outbound travelers, with 58% of the 17.7 million air passengers in 2019 having started their journey in China. For South Korea, Chinese Taipei and Hong Kong, the return of Chinese mainland travelers in large numbers, hopefully sometime in 2023, will also be welcome.
Trip.com CEO hopes Asian aviation hubs recover quickly after Middle East carriers grab share
>> Hoping that the global Asian aviation industry responds quickly to the pent-up demand once travel gets back to normal, Jane Sun, CEO of Trip.com Group, said, "From our data, the interest for people to travel across the world is very strong and our team is getting ready to make sure that there is enough connectivity to serve that demand."
Booking.com finds 70% of Taiwanese confident about foreign travel within a year
>> About 70% of Taiwanese are hopeful they can travel overseas within the next year, though worries about the COVID-19 pandemic still persist, according to a survey by Booking.com. A total of 37% questioned whether Taiwan was ready to welcome large amounts of foreign tourists, but 29% were confident there would be no problems.
Hong Kong could start quarantine-free business travel corridor with the mainland, advisers urge
>> Hong Kong should aim for a quarantine-free business travel corridor as a precursor to a full-scale reopening of its borders, as the city's reconnection with China's mainland and other parts of the world is ranked high among Beijing's priorities, government advisers have said.
To achieve that, the incoming administration under Chief Executive-designate John Lee should fight for more flexible rules during negotiations on border reopening, analysts and medical experts added.