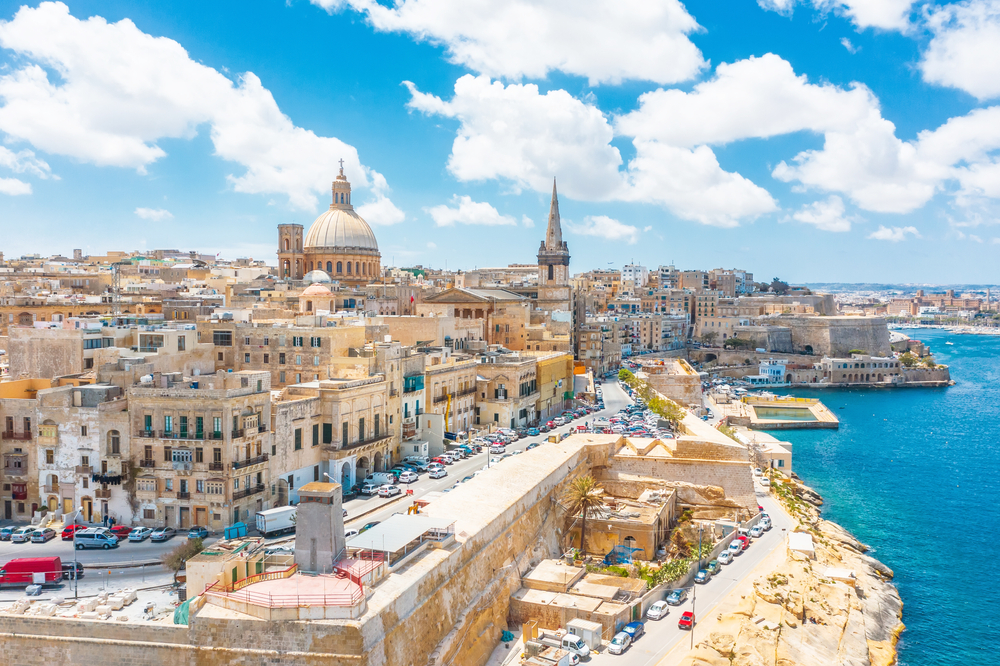 A Chinese tour operator is hoping to combine Malta into a Mediterranean tour package which will result in thousands of tourists from the Chinese market coming to the country.
Duma Wang, the chairman of the Hiseas International Tourism Group, told The Malta Independent that his company is aiming to be the first which brings the Chinese touristic market back to Europe when the continent fully reopens after the Covid-19 pandemic.
Some 70,000 Chinese tourists visited Malta during 2019, the last full year before the Covid-19 pandemic. Wang said that in the Mediterranean, Greece is Malta's biggest competitor for tourists from the Chinese market.
Wang explained that Chinese tourists do not generally travel abroad to stay in one place when travelling to Europe: they prefer touring around a particular area.
As for travel restrictions which still do exist due to the Covid-19 pandemic, Wang says that travel is starting to become easier, but admits that it may take till this time next year for there to be a total reopening to everywhere.
Read original article