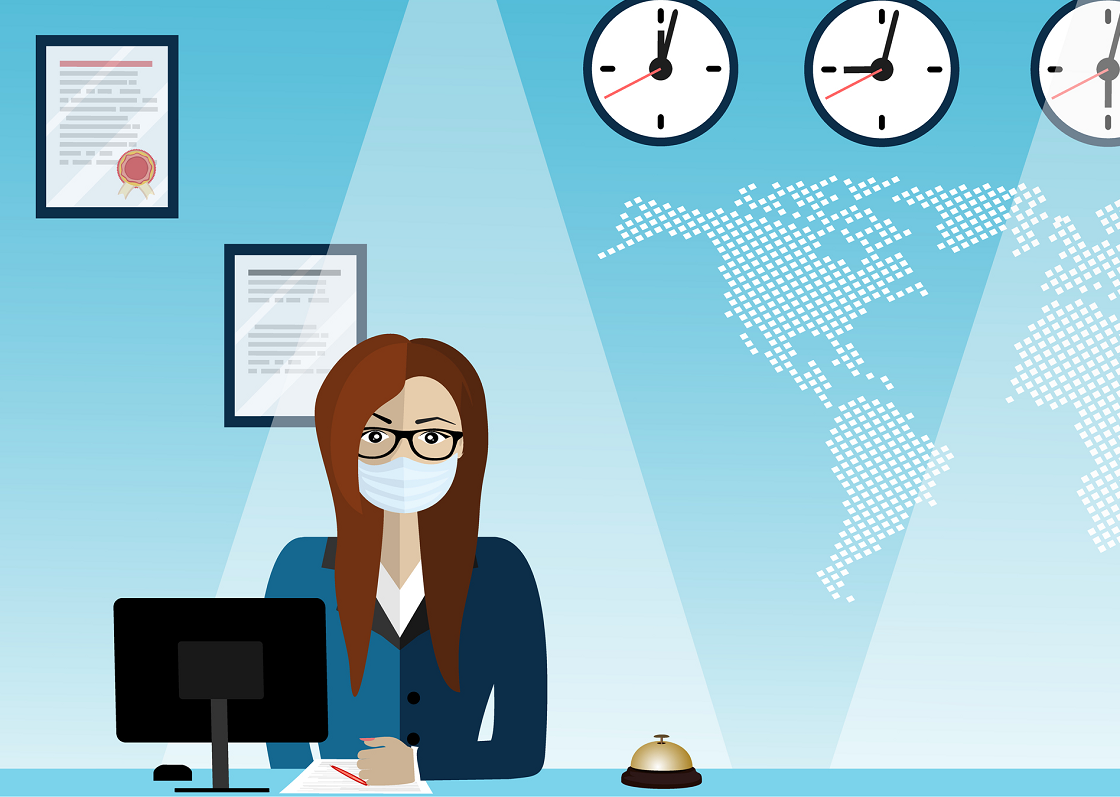 Hong Kong is running out of Covid-19 quarantine hotel rooms to cope with inbound travelers in summer. A lawmaker urged authorities to regulate agencies occupying hotel capacity, deploy government isolation facilities and consider scrapping hotel quarantine for returning Hongkongers.
Under Hong Kong's current Covid-19 rules, all incoming travelers are required to undergo seven days of isolation at a designated hotel upon arrival, making travel restrictions in the city among the tightest in the world. To board their flight, they must show proof of a reservation at a quarantine hotel.
The Food and Health Bureau announced the latest batch of designated quarantine hotels for August to October at 9:30 p.m. last Thursday.
A total of about 23,000 rooms were made available at 62 hotels, the bureau's statement read – almost double the 12,500 rooms offered between March and July.
P, who works in education and is in her 30s, told HKFP she was aware of the new batch of quarantine hotels at 11 p.m. that day and immediately went online to check the booking status of several. All the hotels she checked were already sold out or listed as unavailable.
The lawmaker suggested the government open up the eight makeshift isolation facilities built with the help of mainland China for inbound travelers, "if they insist [on quarantine]."
Read original article