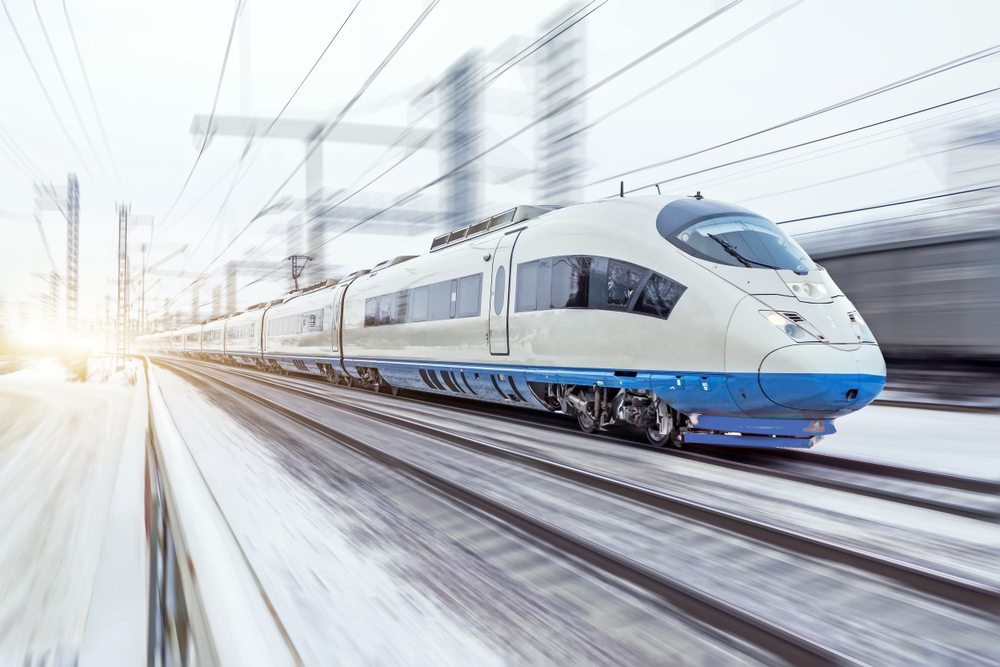 After making a round trip between Beijing and Central China's Zhengzhou nearly 700 kilometers apart in just a few hours, a Global Times reporter and many other passengers on a high-speed rail journey departing from Beijing on Monday became the newest witnesses to China's unrivalled prowess in high-speed rail travel.
The Monday upgrade that saw the country's railway operator increase train speeds to 350 kilometers per hour from a maximum of 310 kilometers an hour on a section of the Beijing-Guangzhou high-speed rail link added to China's collection of monumental rail achievements, together with two other major high-speed rail upgrades on the same day.
The high-speed railway linking Beijing and Wuhan in Central China's Hubei Province en route Zhengzhou, a section of the Beijing-Guangzhou high-speed railway, began operation at a standard speed of 350 km/h from 310 km/h on Monday.
The entire journey to Wuhan of about 1200 km has now been shortened by around half an hour to a minimum of 3 hours and 48 minutes.
Read original article