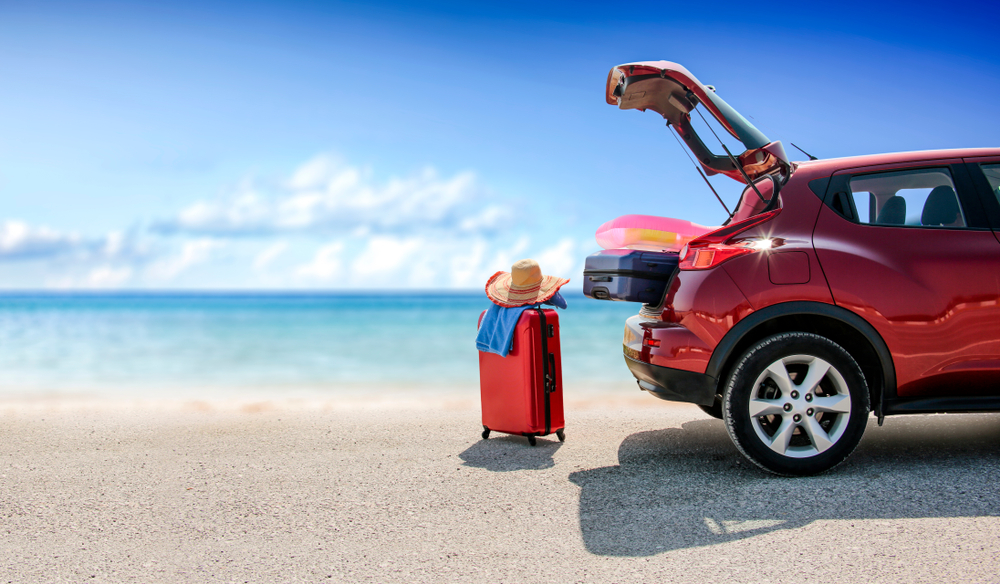 CAAC to increase regular international travel flights after two years of COVID restrictions
The Civil Aviation Administration of China (CAAC) said on Friday that it is negotiating with some countries to gradually and steadily increase regular international passenger flights to meet the needs of personnel exchanges. In addition to the increase in international flights, the quarantine policy for inbound flights has also been adjusted in many places, further shortening the entry quarantine time.
China lifts two-year Covid visa ban on Indians, barring tourism and private trips
After a two-year gap, China has lifted Covid visa ban on certain categories of people. This includes foreign nationals and their accompanying family members going to China for resumption of work and production in all fields. Though this notification doesn't include student visas, sources say that the Chinese visa desk is processing student visas – though details for the same are not yet available. It is estimated that there are over 23,000 Indian students enrolled across various Universities in China – mostly studying medicine. However, the visa applications continue to be suspended for tourism and other private purposes.
How glamping became China's hottest new travel trend
Glamping, a fusion of the words "glamor" and "camping," is the latest travel fad among young Chinese. With the hustle and bustle of city life left behind, travelers are exposed to an authentic, contemporary northwest China. Xiaohongshu, the country's foremost lifestyle website, is a major hidden hand driving the vacation fad as chic camping-inspired posts flood into mobile feeds.
China ride-hailing giant Didi starts trading on OTC market after NYSE delisting, ending an 11-month fiasco that angered Beijing
Chinese ride-hailing giant Didi Global started trading on the over-the-counter market (OTC) on Monday, more than two weeks after its shareholders voted to delist the company from the New York Stock Exchange (NYSE) where it raised USD 4.4 billion last year in a public listing that angered Beijing.
Alibaba, Meituan were a huge chunk of China's $3B antitrust fines
E-commerce giant Alibaba Group Holding and on-demand service platform operator Meituan together contributed 92% of the antitrust fines handed out in China last year, according to an annual report published this week by the State Anti-Monopoly Bureau. Authorities collected RMB 23.6 billion (USD 3.53 billion) in antitrust fines in 2021, about 52 times the RMB 450 million received in 2020, according to the report.
China's first self-made large passenger plane is set to get nod to take to skies soon
China's first self-developed large passenger aircraft, the C919, has successfully completed all test flights and will soon receive its airworthiness certificate. COMAC has already received 815 orders amounting to RMB 500 billion (USD 74 billion) for the C919 airliner from 28 clients, according to the Beijing-based company's website.
Trip.com reports 162% rise in flight bookings in the first week of June
Trip.com recently released a report on the 2022 summer travel trend. The data showed that flight bookings for summer travel in the week starting from June 1 increased by 162% from the previous week. Group tour and hotel bookings in the same week increased by 109% and over 50%, respectively, indicating a strong recovery of summer travel in China.
Cathay plans hiring spree to prepare for Hong Kong travel bounce
Cathay Pacific is planning to recruit 4,000 staff between now and the end of 2023 to replenish its severely depleted workforce and gear up for an anticipated recovery in air travel as Hong Kong rebuilds itself as an aviation hub, according to Chief Executive Officer Augustus Tang.
Hong Kong sees no change in travel curbs before July 1
Hong Kong won't tighten virus curbs before July 1 despite rising Covid cases because hospitals aren't overwhelmed, the city's outgoing Chief Executive Carrie Lam said. She added that the city still needed to be "cautious" about imported cases and maintain measures such as mask wearing and limitations on large gatherings.
Haichang Ocean Park gains after naming ex-CEO of Disneyland HK as APAC head
Shares of Haichang Ocean Park Holdings rose after the Chinese theme park operator said it has appointed Jin Minhao, former chief executive of Disneyland Hong Kong as its Asia-Pacific president. Haichang closed 3.1% up at HKD7.42 (95 US cents) on June 15, giving it a market capitalization of about HKD30.1 billion (USD3.83 billion).
Visitors throng in as Shanghai Disney Resort reopens
Many tourists were seen at the Shanghai Disney Resort on Thursday when the resort said its main Disneytown and Shanghai Disneyland Hotel resumed operations on the day. The World of Disney Store and part of the outdoor areas including the Wishing Star Park reopened last week, though the Shanghai Disneyland remained temporarily shut.