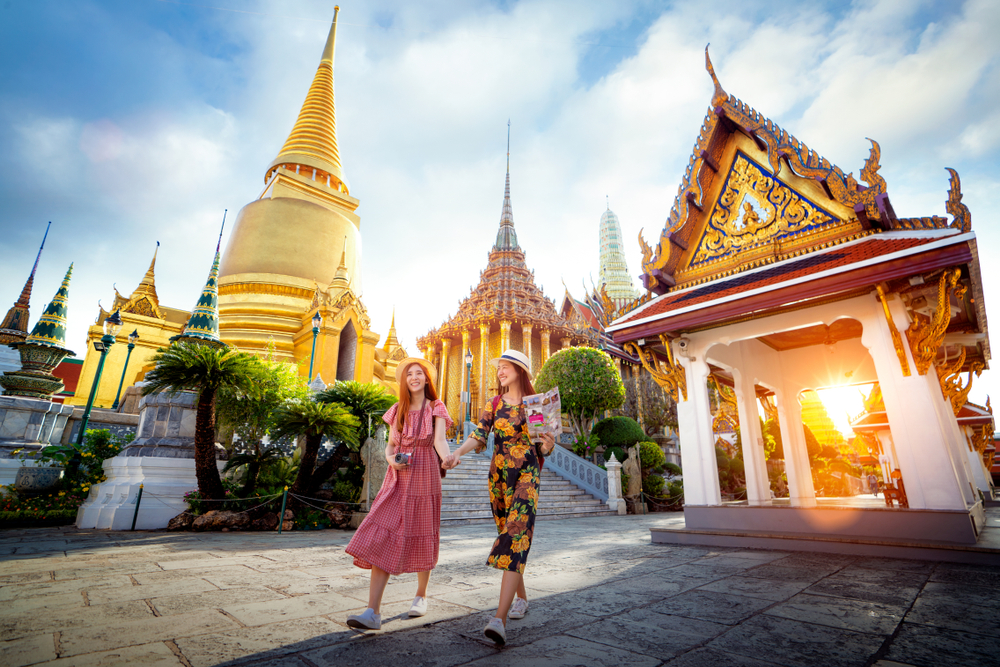 The Tourism Authority of Thailand (TAT) is working hard to attract Chinese tourists after the Asian giant eased travel restrictions for nine of its southern cities.
TAT executive director for East Asia Chuwit Sirivejkul said on Thursday (June 16) that the agency has been creating awareness among Chinese tourists in a bid to attract them to Thailand once their country fully reopens.
He believed China's move to ease travel restrictions in nine southern cities – Dalian, Beijing, Chengdu, Nanjing, Shanghai, Xiamen, Guangzhou, Shenzhen and Fuzhou – would enable Thailand to draw Chinese tourists to the country.
Even though flight fares from Thailand to China have soared from RMB 2,000 (10,000 baht) to RMB 40,000-60,000 due to China's policy to limit the number of flights per week, it means Chinese tourists can stay longer in Thailand, Chuwit said.
Chuwit said TAT offices in China aim to draw 4 million tourists to Thailand next year, or 40% of 11 million in 2019.
Read original article