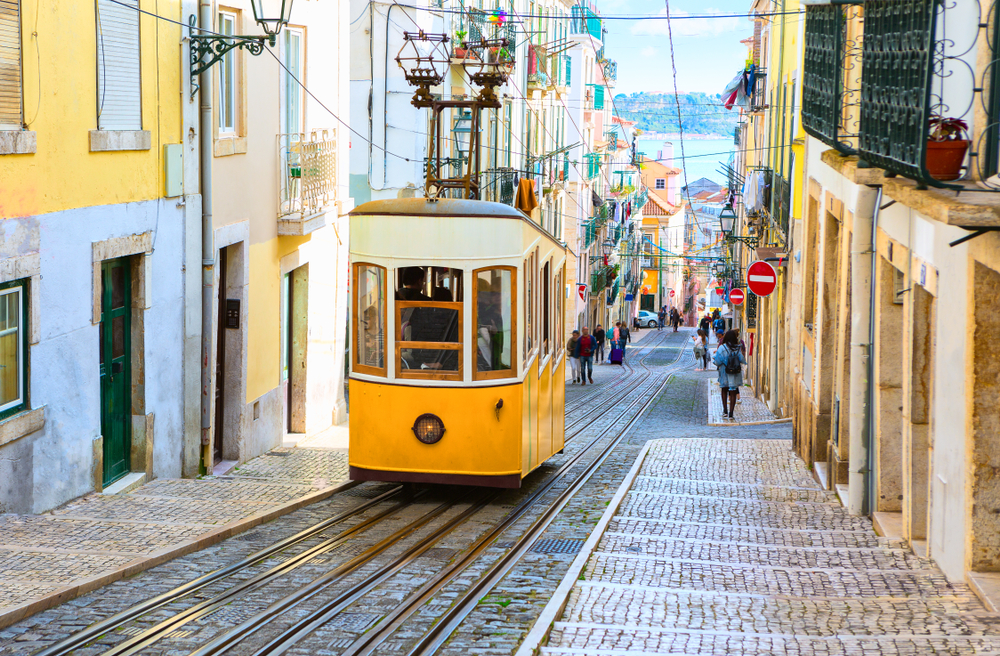 As travel restrictions are eased globally and the European tourism sector bounces back from the COVID-19 pandemic, countries are finally seeing a significant rebound in tourist arrivals. To manage this recovery process, it is important to understand how consumers have been affected by the pandemic, as well as their attitudes and expectations towards the future. Recognising this, and with the summer 2022 season approaching, the European Travel Commission has published a market study titled: "Exploring Consumer Travel Attitudes and Expectations to Drive Tourism Recovery".
While most of the countries visited by the travellers are in Europe, a few tourists have travelled overseas to destinations like Thailand, India, and the Caribbean. The number of countries visited during the pandemic by interviewees ranges from just a single country and up to five countries.
The study shows that 89% of the travellers express that the destination(s) they went to lived up to their expectations. Obstacles were mostly experienced while getting to the destination, especially by plane. Notably, travellers found the COVID-19 entry requirements, such as antigen/PCR testing and extra documentation challenging, and were also frustrated with the increased time spent at airports.
The high demand for keeping flexible cancellation policies and the enhanced hygiene measures falls in line with the results in wave 11 of the MSIET research (April 2022).
At the other end of the spectrum, non-international travellers chose not to travel abroad during the pandemic but instead only travelled domestically or not at all. The specific rationale for staying home varies, but the overall theme is the same: COVID-19 and the difficulties derived from the pandemic.
Non-international travellers are very positive that the challenges caused by the COVID-19 pandemic will be gone by the end of 2022.
The majority of non-international travellers in this study (61%) are positive about a future with either none or only negligible challenges related to COVID-19.
Read original article