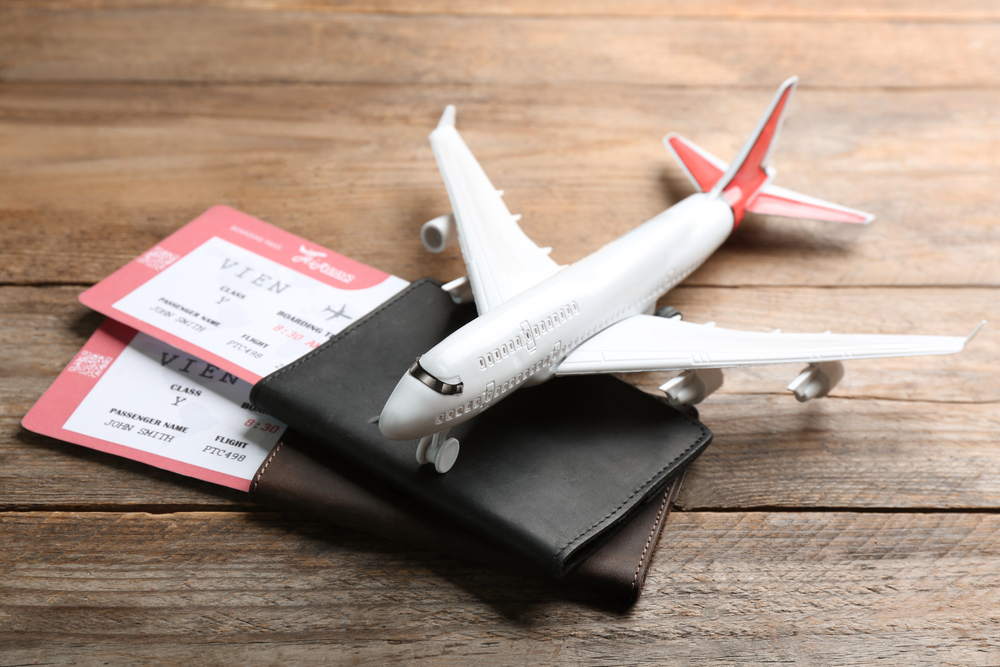 Air ticketing agents in China used to sell deeply discounted tickets from airlines. But as China essentially seals itself off from the outside world and cuts down on the number of incoming travelers, international flights have dwindled to a miniscule 2% of the pre-pandemic level, said the state aviation administration.
However, demand from Chinese people who study and work overseas continues to grow. And the extremely short supply of flights to China has turned these agents into scalpers who resell coveted tickets at exorbitant prices.
The tickets are essentially sold on public ticketing platforms and agents aren't given preference. What they can do, however, is keep a close eye on the reservation system and quickly scoop up any remaining tickets.
The agent said there are bots that continuously search for requested flights and seize the available tickets in no time, but the system still needs considerable manual work.
The CAAC has rolled out regulations on the pricing of international prices flights -- it imposed price control and banned some ticketing proxies, transfers and exchanges. But the black market continues to thrive.
Read original article