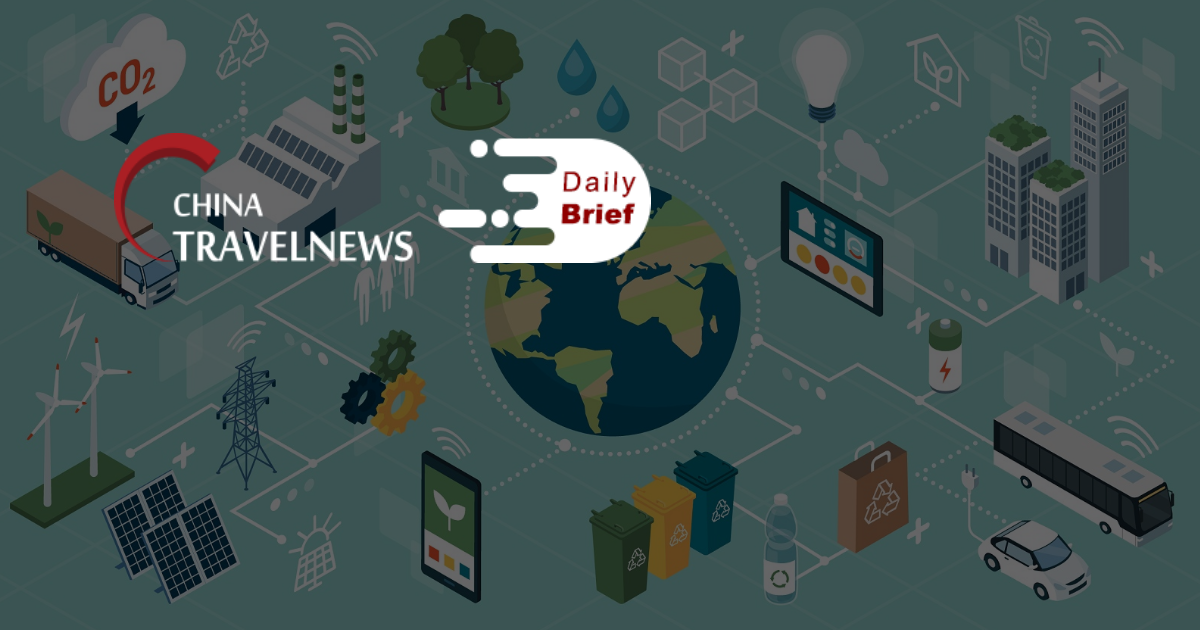 Airbnb is closing its domestic business in China, sources say
>> Airbnb is closing its domestic business in China, according to two sources familiar with the matter. The company is planning to tell employees in the country as early as Tuesday morning in Beijing. All mainland Chinese listings — homes and experiences — will be taken down by this summer. Stays in China on the platform have accounted for just 1% of revenue for the last few years.
China urges citizens not to leave unless necessary
>> China's National Immigration Administration advised citizens not to leave the country unless necessary while also promising to ensure the timely processing and approval of documents needed for immigration, and to further crackdown on immigration-related crimes. NIA will continue to issue risk alerts and strengthen entry and exit management.
Shanghai makes way towards COVID lockdown exit, Beijing plays defence
>> Shanghai cautiously pushed ahead on Saturday with plans to restore part of its transport network in a major step towards exiting a weeks-long COVID-19 lockdown, while Beijing kept up its defences in an outbreak that has persisted for a month.
Trip.com Group chairman banned from social media for questioning China's Zero-Covid policy
>> A leading entrepreneur in China who had questioned the wisdom of the country's zero-Covid strategy was banned from posting on Weibo, with the social media platform accusing Trip.com co-founder James Liang of violating laws.
Hong Kong asks mainland Chinese operator to restart cruises with former P&O Ship
>> Hong Kong officials are seeking a cruise ship to restart the program of short cruises from the city to provide residents brief vacations as they work to restore more normalcy after extended COVID-19 restrictions in the city. Reports indicate that they are seeking to bring a former P&O cruise ship owned and operated by mainland Chinese operator since 2019 to Hong Kong as a replacement for the international ships that had been operating the cruises until they were ordered to suspend operations early in 2022.
Baidu expands fleet of autonomous driving vehicles in Beijing
>> Chinese tech giant Baidu announced on Monday that Beijing authorities had issued a new batch of driverless licenses to the company after authorizing the company to provide driverless ride-hailing services to the public on open roads in the city starting in April. Baidu has increased the number of autonomous driving vehicles in Beijing to 20, and plans to increase that number by another 20 soon. So far, Baidu has the largest autonomous driving fleet in China.