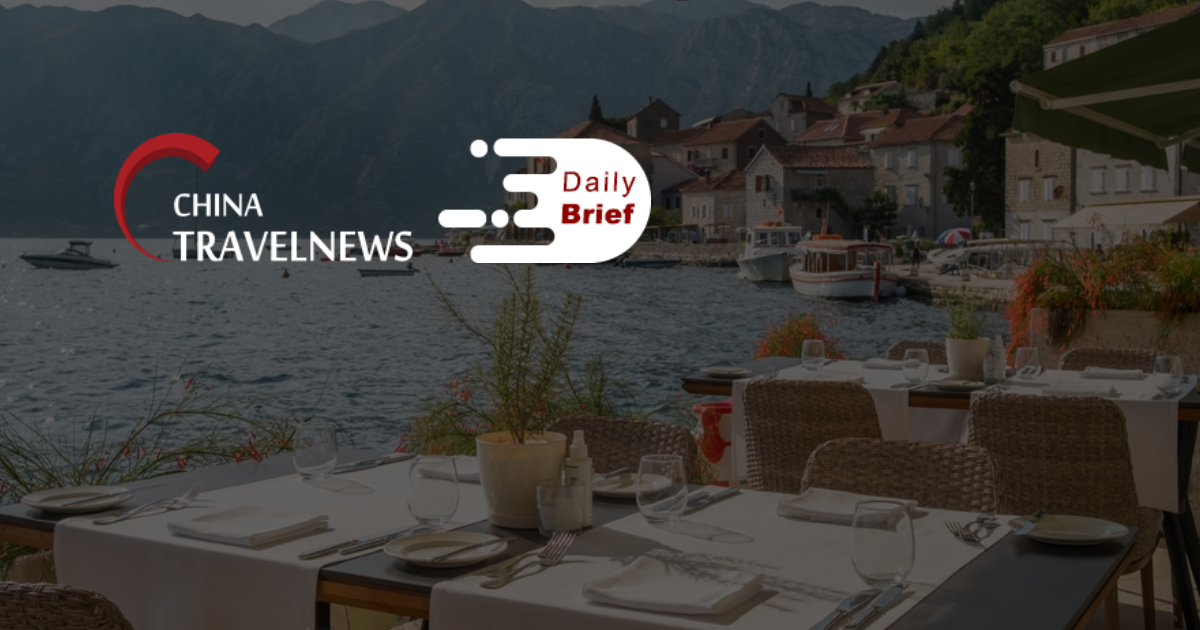 Beijing's Covid-19 wave unlikely to grow into mass outbreak: China health official
>> The wave of Covid-19 cases in Beijing is unlikely to become a large-scale outbreak, according to China's top health official. In an online post on Friday night, Wu Zunyou, chief epidemiologist at the Chinese Centre for Disease Control and Prevention, said that when several transmission chains of Covid-19 emerged in April, Beijing took decisive action, mainly high frequency and wide use of PCR testing.
Airlines in Shanghai to resume services amid declining number of COVID-19 infections
>> Some air carriers, including Spring Airlines and Juneyao Airlines, will gradually resume services in Shanghai from Monday, given a decline in the number of daily positive infections in the city. Juneyao Airlines said it will restart its route from Shanghai to Longyan, East China's Fujian Province, on Monday, the first regular route for the carrier starting from Shanghai. Spring Airlines will resume flights between Shanghai and Kunming, in Southwest China's Yunnan Province, on Wednesday, with one flight scheduled daily.
First C919 plane completes debut test flight for China Eastern Airlines
>> The first C919 aircraft to be delivered to China Eastern Airlines completed its debut test flight in Shanghai on Saturday. The verification for the flight test and preparation for the delivery of the aircraft are progressing, said the manufacturer Commercial Aircraft Corp of China.
GreenTree Hospitality agrees to buy two restaurant chain businesses
>> GreenTree Hospitality, a hospitality management group in China, announced that it has entered into a definitive agreement to acquire Da Niang Dumplings and Bellagio, two restaurant chain businesses in China, from GreenTree Inns Hotel Management (GTI), the company's controlling shareholder. The company previously announced receipt of the non-binding proposal from GTI to sell the target businesses to the company on April 29.
Tourism in China evolves, promising new experiences
>> Across China, the emerging trend of micro-tourism or micro-vacations has people spending their spare time on short-distance travel. People drive two to three hours to a nearby destination to stay for two to three days, usually on weekends or during short holidays.
The travel distance and recreation radius of domestic tourists show a trend of double contraction. The average travel radius of tourists was 141.3 kilometers during the National Day holiday in 2021, about 71.7 km or 33.66% less than that in the same period of 2020. The average recreational radius of destinations was 13.1 km, which was 1.1 km or 7.75% less than the previous year, government data showed.