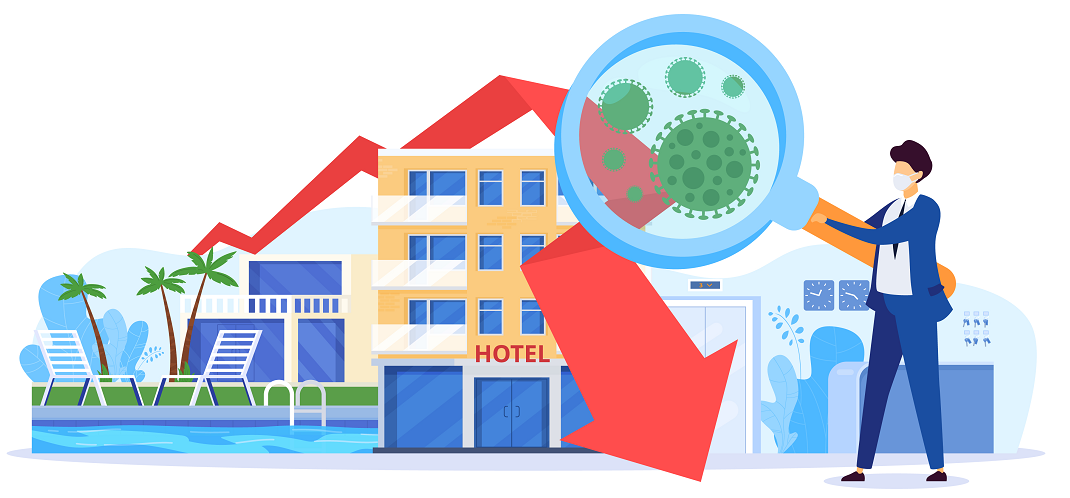 Calls are growing for Hong Kong to scrap its requirement for all arrivals in the city to undergo a seven-day hotel quarantine.
The international financial hub is "obviously falling behind" as the rest of the world reopens from more than two years of the coronavirus pandemic, Cathay Pacific chairman Patrick Healy warned at the flagship airline's annual general meeting on Wednesday (May 11).
Business chambers are lobbying the government to end the stringent quarantine requirement as business travellers shun the city and more expatriates choose to relocate after prolonged periods of being forced to stay apart from their families abroad.
Although the city started welcoming back non-residents this month, it continues to impose flight bans on airlines found to be carrying infected passengers and requires tedious Covid-19 tests upon arrival.
All these measures add to the costs and uncertainty of travel to the city.
Read original article