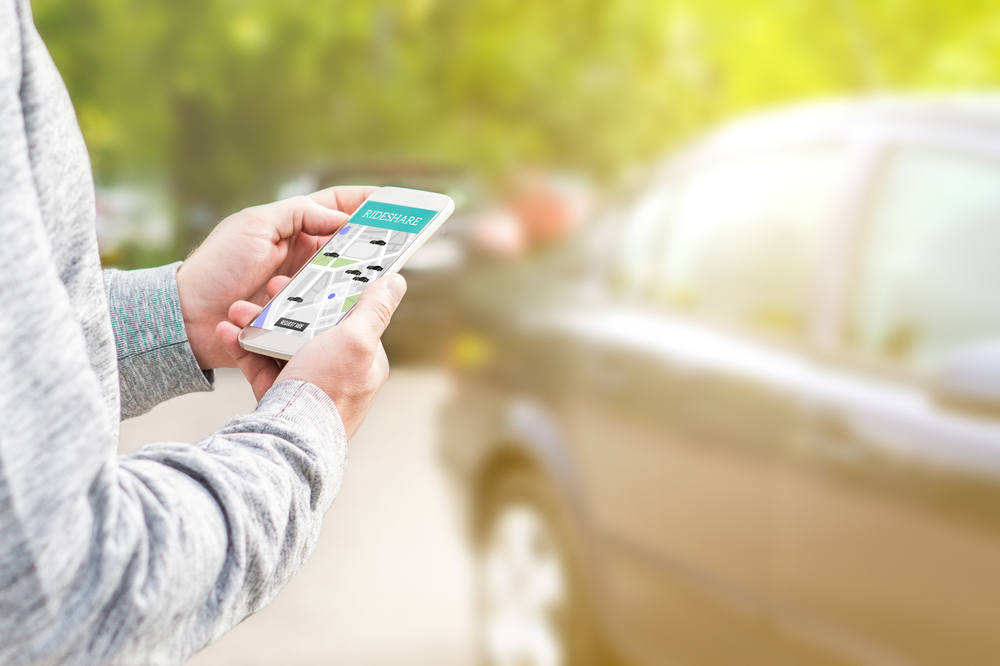 The Ministry of Transport announced on Wednesday that China's online car-hailing supervision information exchange platform received a total of 476.02 million orders in April, down 11.6% from the previous month.
As of April 30 this year, a total of 270 online ride-hailing platforms across the country have obtained business licenses, an increase of four from the month previous. Meanwhile, 4,229,000 online ride-hailing driver's licenses and 1,754,000 vehicle licenses were issued across China, up 3.8% and 7.3% respectively from March this year.
Among the top 10 online car-hailing platforms, eight have seen a decline in their orders month on month, especially SAIC Mobility. Orders for the other two notable platforms, Shouqi Limousine & Chauffeur and Huaxiaozhu, increased by 8.8% and 1.4% month-on-month respectively.
Among the major central cities, Hangzhou and Shijiazhuang recorded highest and lowest order compliance rates. Order compliance rates for Hangzhou, Xiamen, Guangzhou, Shenzhen, Hefei and other 10 cities was over 80%. The top three cities with the fastest increase in order of compliance rate this month have been Shanghai, Lanzhou and Haikou.
Read original article