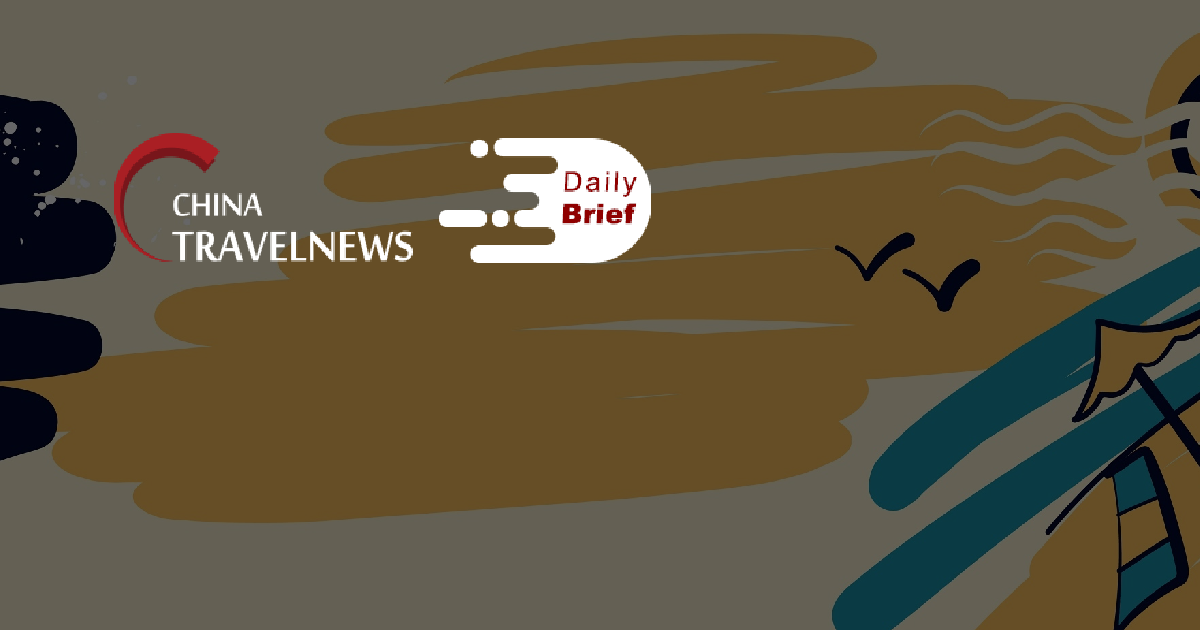 Beijing toughens measures as China restricts non-essential travel abroad
>> Authorities in Beijing said on Thursday that coronavirus measures imposed on several districts would be extended to the whole capital as China restricted "non-essential" travel abroad for its citizens. The rules that were already in force in three of Beijing's districts entail mandatory work from home and the closure of restaurants, gyms and other indoor establishments. The National Immigration Administration also announced that non-essential travel abroad would be restricted for Chinese citizens. The move comes nine months after the immigration authority tightened the issuance and renewal of passports for "non-urgent and unnecessary" travel.
Chinese jet aborts takeoff, catches fire
>> China's Tibet Airlines said all passengers and crew had been evacuated from an Airbus A319 plane that caught fire after an aborted takeoff in the southwestern city of Chongqing on Thursday. There were no deaths and only minor injuries among the 113 passengers and nine crew members on board, the airline said in a statement.
China labels WHO remarks on 'zero-COVID' 'irresponsible'
>> China on Wednesday defended sticking to its strict "zero-COVID" approach, calling critical remarks from the head of the World Health Organization "irresponsible." The response from the Foreign Ministry came after WHO Director-General Tedros Adhanom Ghebreyesus said he had been discussing with Chinese experts the need for a different approach in light of new knowledge about the virus.
Hong Kong's refusal to open border is crushing city's businesses
>> Hong Kong, a city that hosted 65 million visitors in 2018, has been effectively closed to the world since March 2020. There is little sign of the border with mainland China opening this year. Strict Covid restrictions throttled consumer spending. In February and March, retail sales plunged more than 12% from a year earlier. The economy contracted 4% in the first quarter, one of its worst performances in the past 30 years.
Cathay to reduce cash burn as Hong Kong eases travel curbs
>> Cathay Pacific expects to cut its monthly cash burn significantly over the next few months, as Hong Kong gradually eases onerous travel restrictions. The carrier now expects monthly cash burn of around HK$500 million ($63.7 million), compared to between HK$1 and 1.5 billion disclosed in early March, when Hong Kong tightened pandemic curbs to battle a wave of Omicron infections.
DCT Abu Dhabi signs strategic partnership with Trip.com Group
>> The Department of Culture and Tourism – Abu Dhabi (DCT Abu Dhabi) has signed a strategic partnership with Trip.com Group at an online ceremony at Arabian Travel Market. Over a period of 12 months, Trip.com Group's primary focus is to achieve 57,000 room nights in Abu Dhabi through marketing on its five portfolio channels.
GreenTree Hospitality reports 67.2% core net income decrease in Q4 2021
>> Chinese hotel chain GreenTree Hospitality reported that its total revenues increased by 6.1% year over year to RMB 307.4 million (USD 48.2 million) for the fourth quarter 2021. Total revenues for the full year 2021 were RMB 1,206.1 million (USD 189.3 million), a 29.7% year over-year increase.