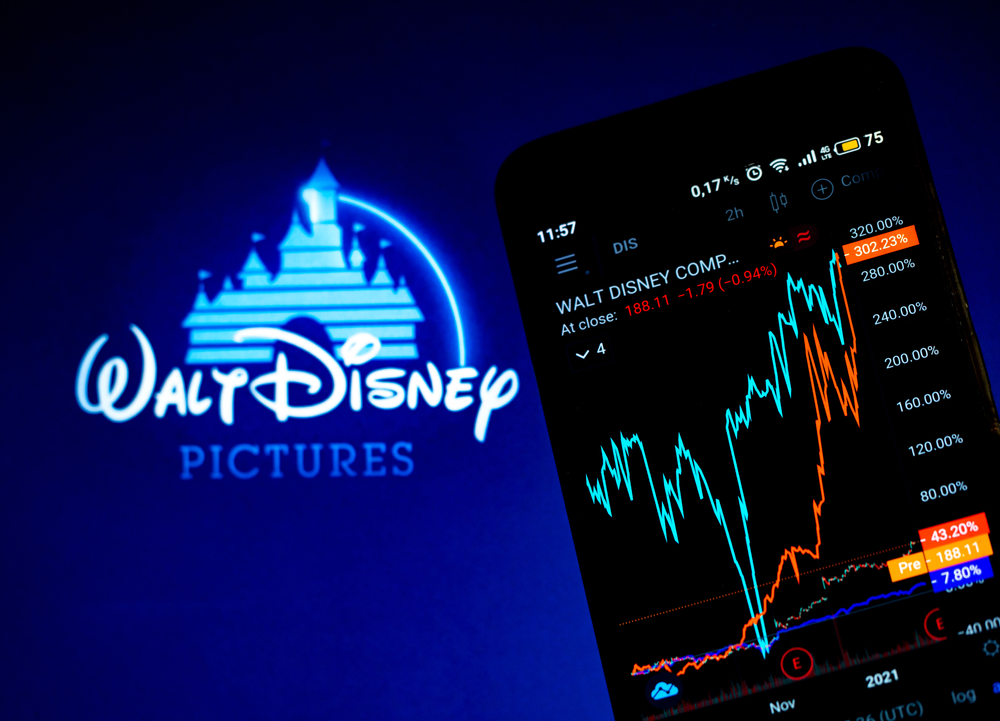 Disney reported higher-than-expected streaming subscriber growth on Wednesday, but warned that it is still seeing the impact of Covid on its theme parks in Asia.
Shares of Disney fell more than 4% before the bell Thursday. The stock move comes after the company's shares hit a 52-week low of $104.79 earlier Wednesday.
Disney's parks, experiences and products segment saw revenues more than double to $6.7 billion during the quarter, compared to the prior-year period.
Disney said its domestic parks are beginning to see the return from international travelers, but not at the levels the company saw before the pandemic. This group of visitors once accounted for 18% to 20% of guests.
Shanghai Disneyland and Hong Kong Disneyland each experienced temporary closures due to local Covid spikes.
While the Hong Kong location reopened April 21, Shanghai remains closed. McCarthy noted that overall parks, experiences and consumer products segment operating income in the current quarter could see a $350 million impact because of these closures in Asia.
Read original article