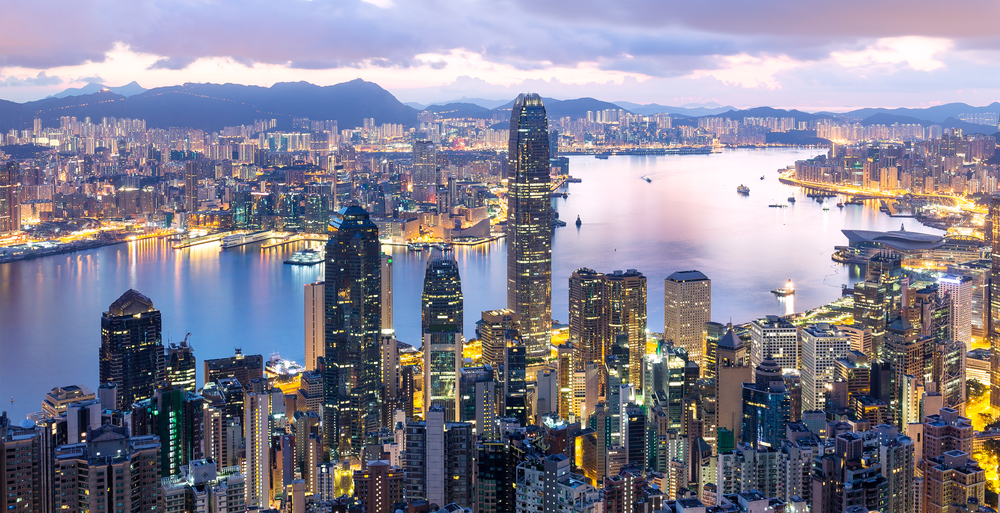 The Hong Kong Tourism Board held its annual Tourism Update event online last week and announced a revival plan to make the city a top-of-mind destination for worldwide travellers when travel resumes.
With the theme "Together Towards New Horizons", Tourism Update 2022 attracted 3,200 trade representatives from travel agencies, attractions, hotels, airlines, retailers, restaurants, and meeting and exhibition organizers from Hong Kong, Mainland China, and overseas markets. The HKTB shared insights into the latest tourism trends and its work plan for the coming year.
In his presentation of the work plan for the coming year, HKTB executive director Dane Cheng described how the HKTB will focus on Hong Kong's profile globally by launching "Hong Kong Summer Treats." The campaign will provide a wide range of discounts and promotional offerings and will begin with "Arts in Hong Kong" – a campaign that supports international art and cultural events, such as Art Basel, which will return in a physical format.
When social distancing measures are further relaxed, the HKTB will arrange more world-class events in phases, including the Hong Kong Wine & Dine Festival and Hong Kong WinterFest, and give its support to other high-profile events such as the Hong Kong Sevens.
Cheng stressed the importance of ensuring a recovery at home in the run-up to the return of worldwide visitors.
Read original article