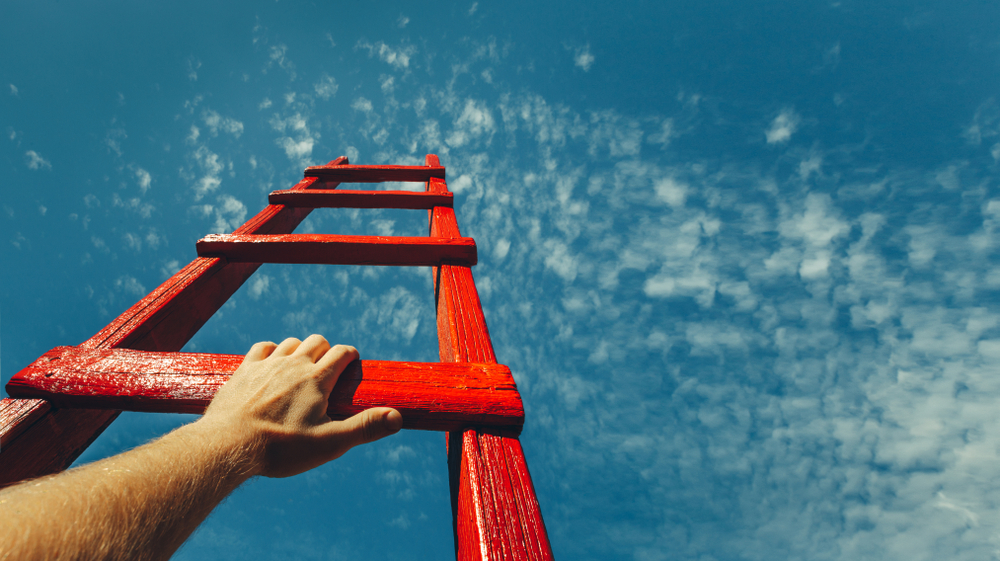 Hangzhou 2022 Asian Games postponed
The Hangzhou 2022 Asian Games, originally scheduled to take place in September of this year, are to be postponed, according to a statement on the Games' official website. The decision was taken by the Asian Games Committee, along with other relevant bodies, on the morning of May 6, 2022. A new date will be announced by the Asian Olympic Executive Committee, the China Olympic Committee and the Hangzhou 2022 Organization Council.
Shanghai COVID outbreak shows signs of waning as cases fall
The COVID-19 outbreak that has shut down most of Shanghai appears to be waning, with the number of new cases falling below 10,000 a day over the weekend. Authorities have begun a limited easing of a citywide lockdown that has disrupted the lives of millions of residents and dealt at least a temporary blow to China's economy.
Trip.com reveals latest ownership
China's top online travel company Trip.com Group revealed its latest share ownership structure in the company's 20-F annual filing recently. Chairman and co-founder James Liang added more than 21.6 million shares of the company in the past year, and boosted his stake from 3.1% to 3.6%. Search engine giant Baidu also added over 60 million shares of Trip.com Group and remained the OTA's biggest stakeholder, owning a 10.8% stake.
Huazhu annual filing: Trip.com holds a 6.9% stake in hotel giant
Chinese hotel giant Huazhu Group recently updated its latest share ownership as of March 31, 2022: chairman Qi Ji holds a 30.5% stake in the company as the biggest shareholder and strategic partner Trip.com Group has a 6.9% stake. Accor is no longer Huazhu's related party.
IHG's recovery is being offset by Greater China drag
China's ongoing Covid crackdowns have put the brakes on an almost-there recovery for IHG Hotels & Resorts. In Greater China, first-quarter RevPAR — or revenue per available room, a key industry metric — was down 42 percent on 2019 (down 7 percent on 2021). Occupancy was at 36 percent, down 16 percentage points on 2019 levels.
GreenTree announces potential acquisition of restaurant business
NYSE-listed Chinese hotel chain GreenTree Hospitality said its board of directors received a non-binding proposal from the company's controlling shareholder GreenTree Inns Hotel Management, or GTI. GTI wants to sell its existing restaurant business to GreenTree Hospitality. The restaurant business includes two fast food restaurant chains operated in China.
US OKs China Eastern rerouting of New York-Shanghai flights
The US Transportation Department on Friday approved China Eastern Airlines' request to let it extend the rerouting of New York-to-Shanghai flights, over COVID-19 measures, to a different Chinese airport through May 31. The department previously granted China Eastern's request to move existing twice-weekly Shanghai westbound passenger flights from New York to China's Fuzhou Changle International Airport in Fujian province through the end of April.
US-listed Chinese firms rise amid hopes of audit cooperation
Despite the US Securities and Exchange Commission continues to target US-listed Chinese mainland companies, equity investors' interest in these companies' stocks as well as in the overall Chinese mainland stock market has not been affected much, as shown by their latest share prices, according to market insiders.
Camping becomes burgeoning trend in China's holiday tourism market
The COVID-19 epidemic has forced many to give up long-distance travel plans, but it has seen a rise in short-distance leisure camping, and with the advent of summer, the camping market in China has only seen a boom. Camping-related searches increased by 117 percent from the previous month during the May Day holiday while forests and islands were the two most popular campsites, according to a report released by Tongcheng Travel, an online travel services provider.