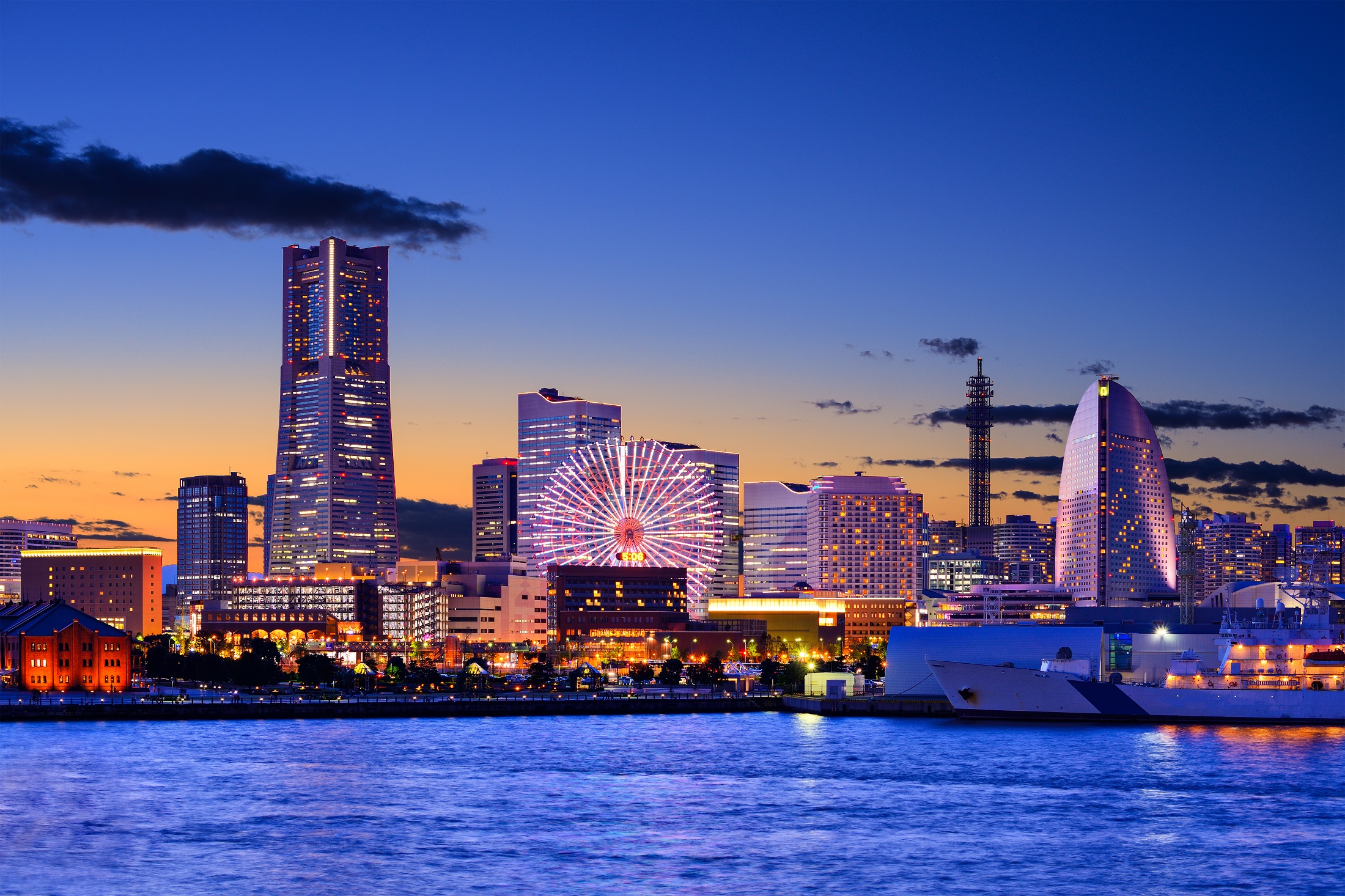 China's tourism takes on a new direction this Spring
With Shanghai in lockdown and Beijing residents told to stay put for the Labour Day holiday, China's two biggest source markets for domestic travel may make travel professionals feel uneasy. Fortunately, the latest air ticketing data from ForwardKeys shows that the travel recovery from tier-2 cities has been outperforming tier-1 since 2021. Chengdu, with 82% recovery, and Xi'an, with 75% recovery. Chongqing and Hangzhou took third and fourth place, each with a recovery of 88% and 79%.
Accor, Ennismore and Country Garden's Funyard to develop 1,000+ JO&JOE hotels in China
Accor in collaboration with Ennismore announced an unprecedented long-term master franchise agreement with Country Garden's core alliance enterprise, Funyard Hotels and Resorts. They will jointly introduce the lifestyle brand JO&JOE to China, with a commitment to open at least 1,300 JO&JOE hotels, representing more than 100,000 guestrooms. Funyard will be the exclusive strategic partner of the JO&JOE brand in China.
Hilton, Shangri-La expands in China market
Hilton is aggressively expanding in Asia with plans to more than double its presence there in the coming years. The company opened a record 100 new hotels in the region in 2021, expanding its presence from nearly 20,000 rooms to more than 120,000 rooms at 523 properties, including 400 hotels in Greater China, a key growth market.

Shangri-La has opened four new hotels in the past six months, including three across China with a total of 1,188 rooms as well as the 203-room Shangri-La Jeddah, its first hotel in Saudi Arabia. The group said it has a significant portfolio of upcoming hotel and mixed-use development projects in Australia, China, Cambodia and Japan in the coming years.
Fosun Tourism takes off globally, but gets grounded in China
Club Med operator Fosun Tourism reported a fourfold increase in revenue from its resort operations in the first quarter despite a resurgence of the Covid-19 Omicron variant. Revenue from the company's core resorts and tourist destinations business quadrupled to 4.2 billion yuan ($655 million) in the first three months of the year from 1 billion yuan in the year-ago period. The company is expected to return to profitability this year, with valuations that look competitive with other major global tourism stocks.
Radisson Hotel Group plans Asia-Pacific expansion as travel restrictions ease
Radisson Hotel Group plans to add 150 hotels in Asia-Pacific this year as it banks on travel, tourism, and economic recovery in the region, its CEO said on Thursday (Apr 21). Radisson, one of the world's largest hotel groups, is in the midst of a five-year plan to double its properties to 3,200 hotels in 120 countries by 2025. Radisson sees its China and India portfolios increasing to 1,000 and 200 hotels, respectively, by 2025. At the end of the company's expansion program Asia-Pacific will account for most of Radisson's hotel rooms though much of revenues will still come from Europe.
Outbound car-rental platform Zuzuche raises tens of millions of US dollars in D round
Outbound car-rental platform Zuzuche.com said (in Chinese) that it has raised tens of millions of US dollars in its series D round funding. The company plans to use the proceeds of the round to strengthen product research and development, operational headcount and domestic market growth. Before the pandemic, Zuzuche secured its series C financing round also raising tens of millions of US dollars.
Hong Kong Disney opens as COVID eases; Shanghai deaths rise
Hong Kong relaxed pandemic restrictions on Thursday, with Disneyland and museums reopening and nighttime restaurant dining resuming as the city's worst COVID-19 outbreak appears to be fading. Theme parks can now operate at 50 percent capacity, and visitors must show proof of vaccination. Disney employees held up signs reminding people to keep social distance.

In mainland China, the death toll rose to 25 in an outbreak in Shanghai that has all but shut down the country's largest city. Health authorities said Thursday that eight more people had died in the previous day. Shanghai has eased the lockdown somewhat in areas that have not reported new cases in seven to 14 days.
Chinese cities join Shanghai on lockdown as Covid cases rise
Shanghai reported a record number of symptomatic Covid-19 cases on Saturday and other areas across China tightened controls as the country kept up its "dynamic clearance" approach that aims to stamp out the highly transmissible Omicron variant.
China Eastern resumes Boeing 737-800 flights after March crash
China Eastern Airlines has started putting its Boeing 737-800 jetliners back in use for commercial flights less than a month since a crash killed 132 people and led the company to ground 223 of the aircraft, the carrier said on Sunday.
Thailand's tourism council expects Chinese tourists to return in October
The Tourism Council of Thailand is confident that Chinese tourists will return to the Kingdom in October and help boost foreign arrivals this year. Wichit Prakorbkosol, vice president of the council and president of CCT Express Co Ltd, said Thai tourism operators, who have inside sources in Chinese government agencies, learned that Beijing would allow its citizens to travel abroad starting October 1, which is China's National Day.
Tapestry to create China travel retail headquarters in Hainan
American luxury group Tapestry is to set up its China travel retail headquarters in Hainan. The brand owner of Coach, Kate Spade and Stuart Weitzman this week formalised its intention by signing a strategic cooperation agreement with Hainan International Economic Development Bureau (IEDB) and the Haikou Comprehensive Bonded Zone Management Committee.