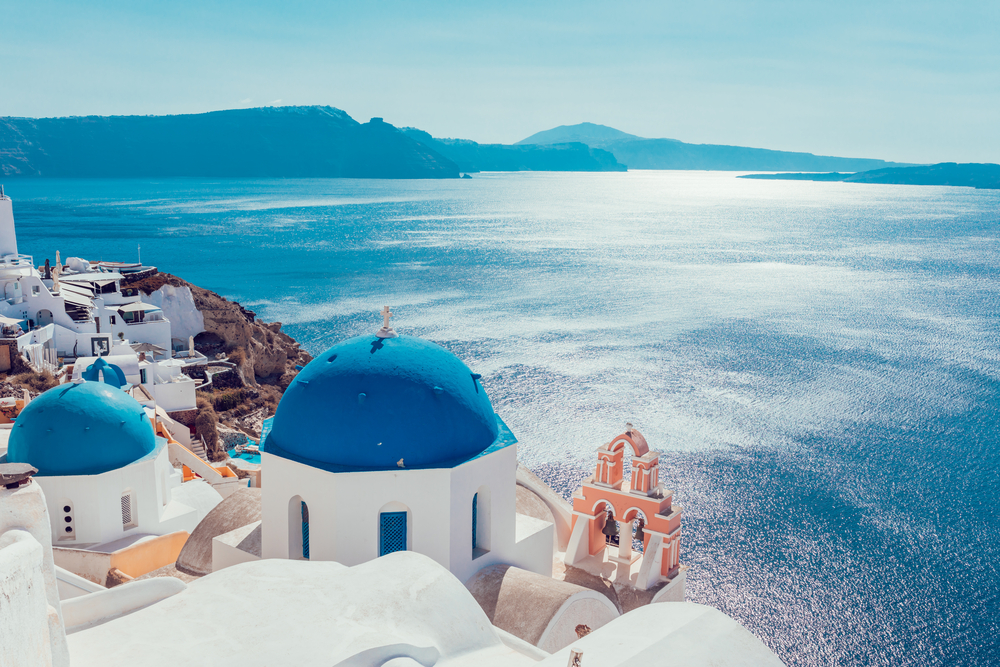 China keeps making the headlines since the advent of the pandemic in 2020, and it's for all sorts of reasons. From Covid containment and the strict zero policy to the closure of outbound tourism to the unstoppable desire to shop and travel – even if it's just to neighbouring Macau or Hainan.
The latest news is the lockdown of one of China's most important financial centres: Shanghai. And now local authorities are telling Beijing residents to stay put ahead of the famous May holiday.
According to ForwardKeys' China Market Expert, Nan Dai, "Forward bookings for domestic travel in the upcoming Labour Day holiday may be distressing and depressing as they are 92% behind the same period last year, but there are some valuable insights that should put some luxury brands and destinations at ease."
Tier-2 airports recover quicker than tier-1
With Shanghai in lockdown and Beijing residents told to stay put for the Labour Day holiday, the two biggest source markets for domestic travel may make travel professionals feel uneasy.
However, fortunately, the latest air ticketing data from ForwardKeys shows that the travel recovery from tier-2 cities has been outperforming tier-1 since 2021. Chengdu, with 82% recovery, and Xi'an, with 75% recovery. Chongqing and Hangzhou took third and fourth place, each with a recovery of 88% and 79%.
Improved Perceptions for Outbound Destinations
Dragon Trail asked survey respondents to rank the safety of 15 outbound destinations. Except for Hong Kong, travellers' perceptions of outbound destinations as being "unsafe" have decreased across the board, with increasing numbers categorizing the destinations either as "safe" or "unsure".
Japan saw the most significant increase in safety perception. Even the US – which has ranked as most "unsafe" in all of Dragon Trail's sentiment surveys – has seen an improvement, with 7% categorizing it as "safe," compared to 69% as "unsafe." Just six months earlier, 87% saw the US as "unsafe". As in previous surveys, Singapore was ranked as the safest destination beyond Greater China.
Read original article