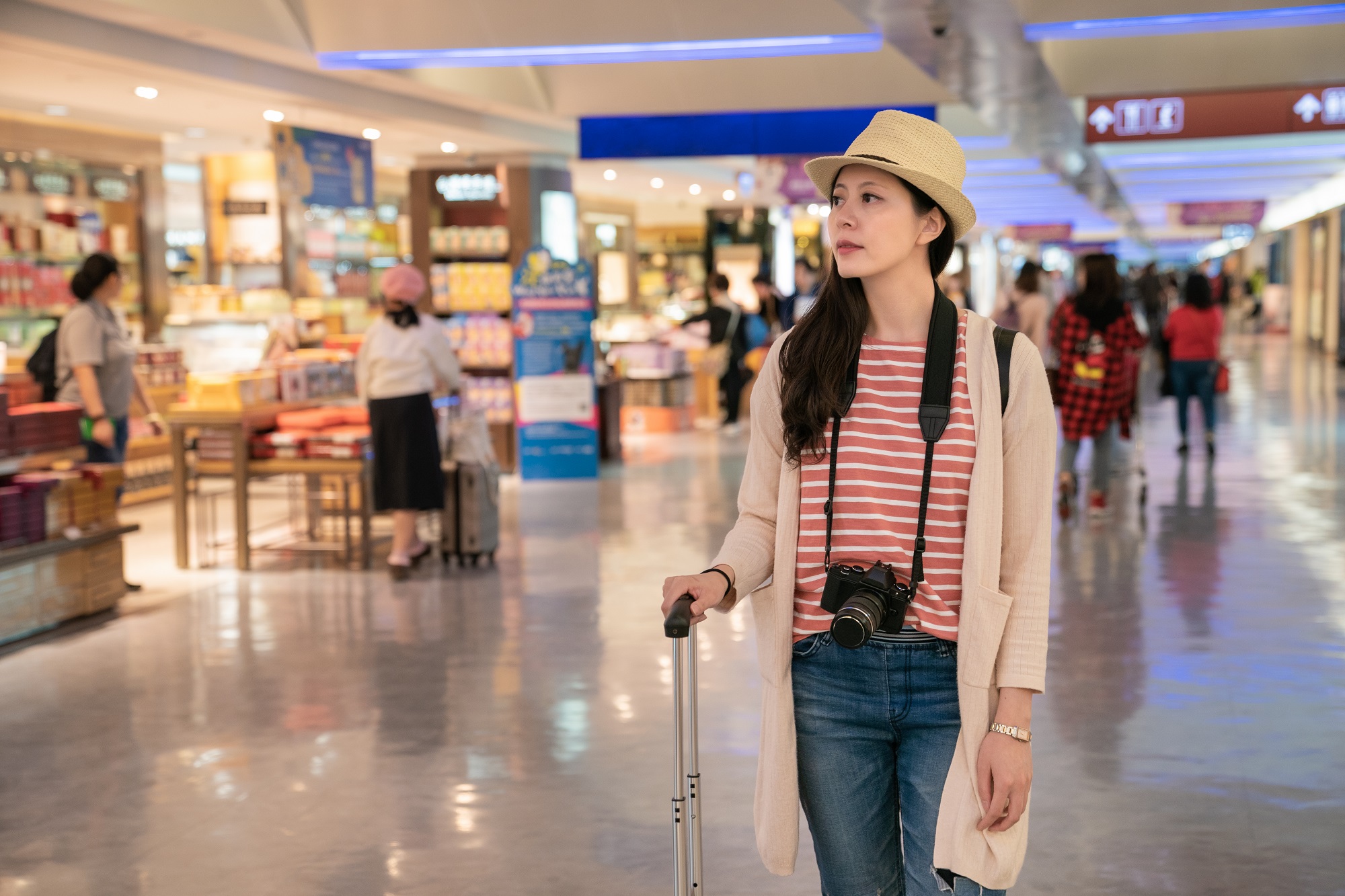 Independent online marketing and enterprise data solutions provider iClick Interactive Asia Group – in collaboration with tax and transaction specialist Ernst & Young Hua Ming (EY) – has released its China Travel Shoppers 2022 Whitepaper.
iClick Interactive Asia Group President International Business Frankie Ho says: "In 2021, Chinese travel retail consumption shifted to domestic tourism and China's duty free market achieved +66.8% year-on-year growth. China's efforts to revitalise the sector, as evidenced by the massive growth of China Duty Free Group and Hainan Free Trade Port, are exceptional."
Ho notes that by 2025 "China's travel retail market is now foreseen to grow to US$24 billion".
The report's overview considers the impact of the COVID-19 pandemic on China's travel retail sector, the "birth of China's new travel retail market" and Hainan's rise as a travel retail destination. Revenge spending is also detailed, along with the major role pop-ups play in China's 'hunger marketing'.
The Whitepaper notes the power of digital advertising as "one of China's key marketing strategies". It indicates that digital marketing spending in China increased +130.8% between 2016 and 2020 and is projected to reach approximately RMB963 billion (US$151 billion) in 2024.
It also underlines the "extraordinary expansions and development in its domestic duty free market". "As a result, China's travel retail market is currently foreseen to grow to RMB150 billion (US$24 billion) by 2025."
Read original report