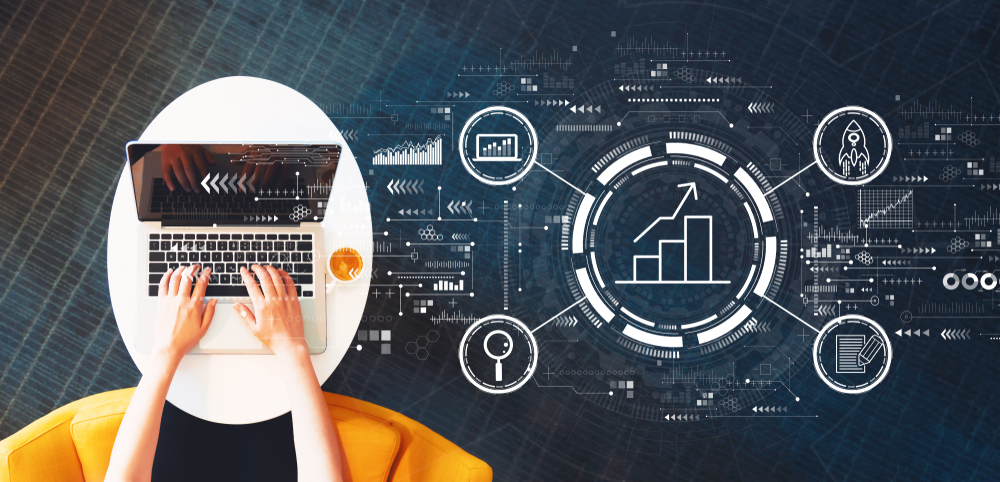 Marketing spend by the leading online travel companies rocketed in 2021, to coincide with the relaxation of travel restrictions in their core markets.
The amounts being splashed out on various forms of advertising activity are not at the same levels of 2019, understandably, but the tried and trusted methods are back in vogue.
Booking Holdings, operator of the Booking.com, Kayak, Agoda and Priceline brands, spent $3.8 billion on marketing during 2021, up from the $2.2 billion figure over the course of the pandemic-hit 2020.
Its closest like-for-like competitor in the online travel agency space, Expedia Group, also ramped up marketing spend in 2021.
Elsewhere, Airbnb's efforts to capture the early stages of the recovery period during 2021 saw it spent a record amount on marketing.
The accommodation and activities brand hit $1.9 billion over the 12-month period, up from £1.2 billion in 2020 and $1.6 billion in 2019.
Trip.com Group, operator of the Ctrip, Skyscanner and Trip.com brands, saw its marketing spend in 2021 increase by 12% year over year to $772 million.
Read original article