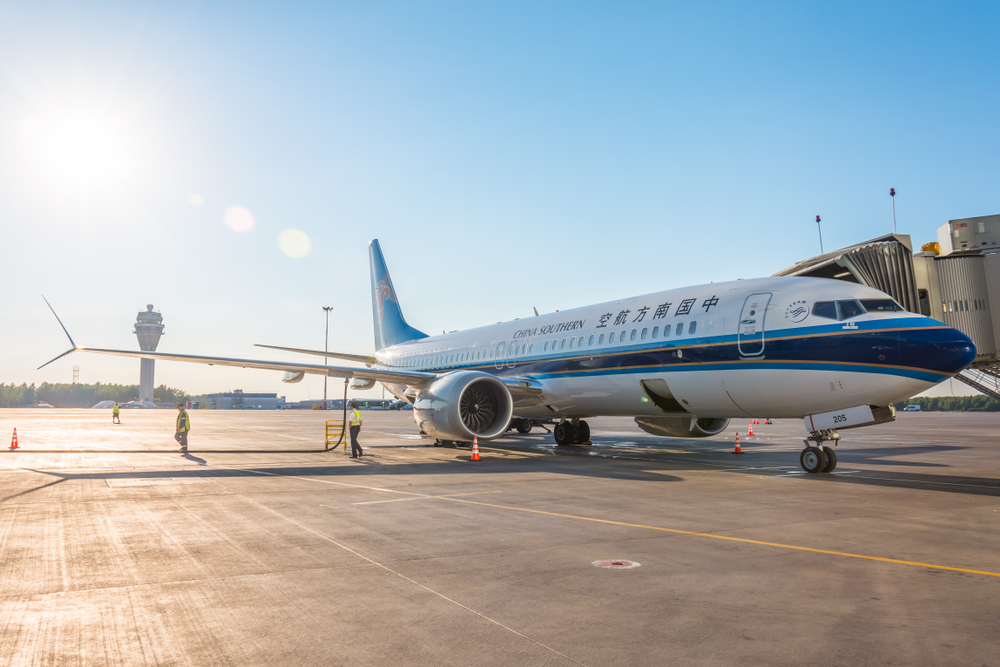 In its 2021 Annual Results, filed on March 30, China Southern Airlines (CSA) included scant details about its intentions with the Boeing 737 MAX, referring to it in just a single line. The airline said it plans to add 39 Boeing 737 jets to its fleet in 2022 and 103 by the end of 2024.
While this is down from last year's CSA forecast to add 48 in 2022, any sign of movement on MAX deliveries in China is a boost for Boeing. The company's unfilled orders report as of February 28 shows China Southern has 34 737 MAX on order. Boeing has 4,137 unfilled 737 MAX orders, with 724 attributed to 'unidentified customers'. According to planespotters.net, CSA has a fleet of 213 Boeing 737s, of which 24 are Max 8s. Its total fleet numbers 640 aircraft, of which there are 297 Airbus A320 family aircraft.
While major aviation regulators around the world, including the FAA and EASA, have cleared the MAX to return, the Civil Aviation Administration of China (CAAC) has yet to apply its final stamp of approval.
In December 2021, the CAAC issued an airworthiness directive, essentially advising that when all the hardware and software changes are applied and pilots are retrained on the updated systems, the MAX can return.
In January, CSA completed a three and a half hour test flight with one of its 737 MAX aircraft, tracking out and back from Guangzhou Baiyun International Airport.
Read original article