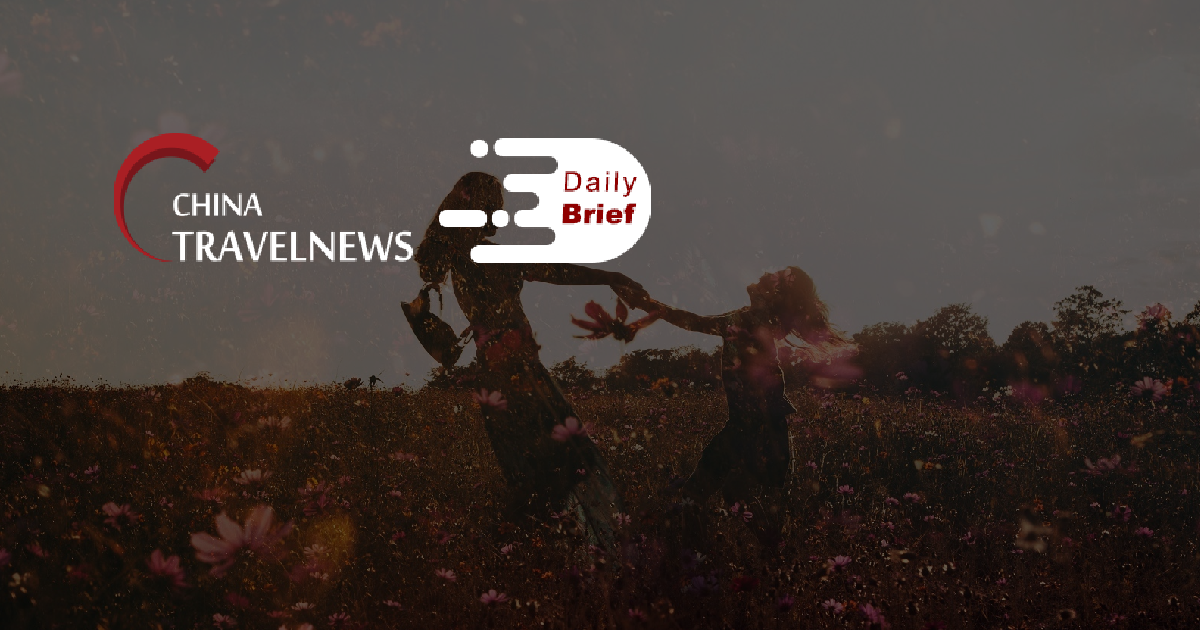 China's top leadership says cause of plane crash must be found soon
>> The cause of the crash of the China Eastern Airlines jet last week must be determined as soon as possible, state media said on Thursday, following a meeting of China's highest decision-making body helmed by President Xi.
Alibaba's travel arm Fliggy plans for future independent operation
>> Fliggy president Zhuoran Zhuang announced in an internal letter (in Chinese) on March 31 that the Alibaba travel unit will start organizational reform to prepare itself for independent operation in the future. The company said it is working on an employee share ownership plan and it will expand its headcount in technology and ground operation teams.
China's top airlines post wider 2021 losses amid drive to stamp out COVID
>> China's three biggest airlines on Wednesday reported wider losses in the final quarter of 2021, marking the second year in the red due to COVID-19 as hopes for a recovery remain distant while the country tries to halt the virus' fast spread.
'World's largest electric cruise ship' makes maiden voyage in China
>> According to Chinese officials, the world's largest electric cruise ship Yangtze River Three Gorges 1 made its maiden voyage in Yichang, Hubei on Tuesday. China's state-run Global Times had reported earlier that the ship has the largest battery capacity and is powered by a 7500 KWH marine power battery which is equivalent to the battery capacity of over a hundred electric vehicles.
Macau visitor numbers on the rise in February but still well short of 2019
>> Total visitor arrivals to the traditional travel retail hotspot of Macau rose by 53.5% year-on-year in February to 655,505, according to the Macao Government Tourism Office. Due to ongoing strict travel restrictions into Macau, almost all the arrivals (92.9%) were from Mainland China. Visitor numbers from the Mainland increased by 60.1% to 609,249.